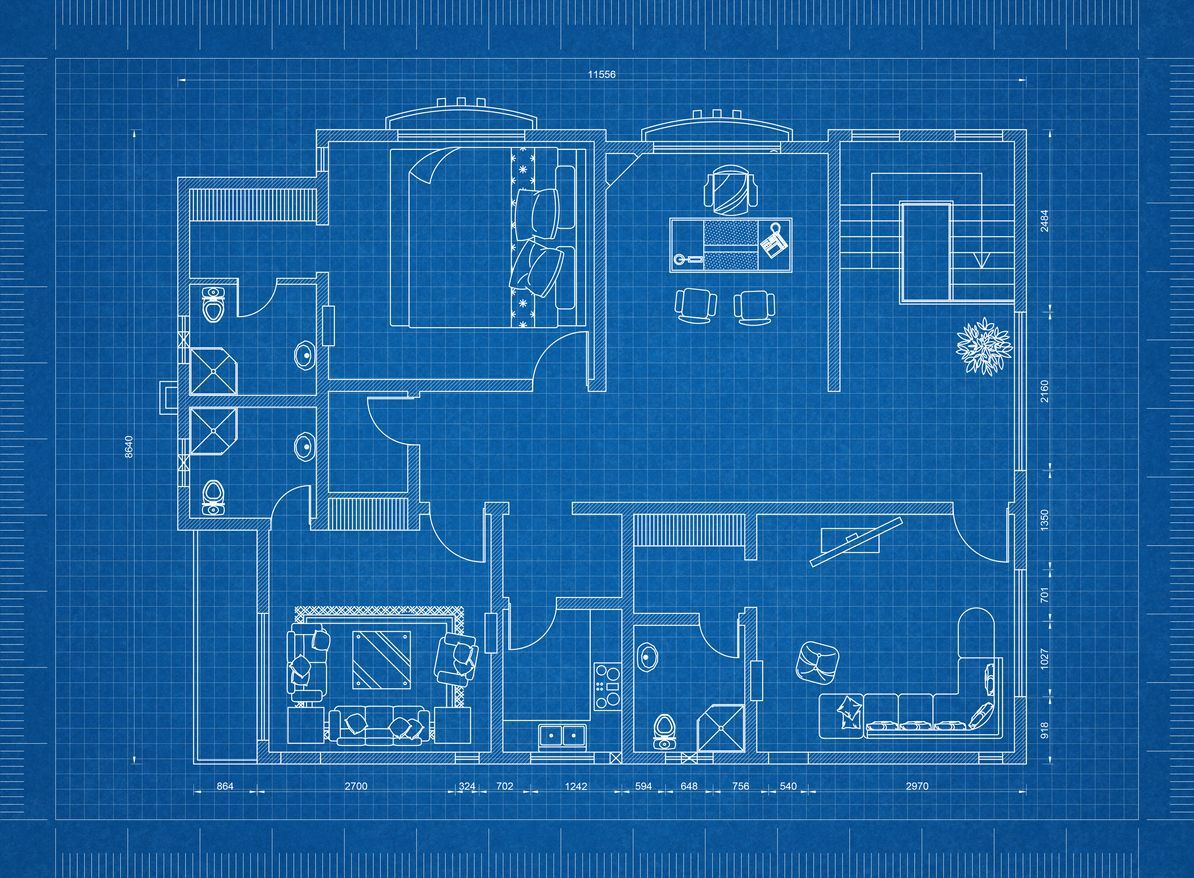 A professional blueprint printing service is essential for engineers, contractors, and architects. The technological advancement brought about in the 21st century compels stakeholders in the construction sector to invest in professional blueprint printing to get quality prints for their projects. Here is how a professional blueprint printing service helps construction firms. Call us today to request an estimate on your next project.
Wide-Format Blueprints
Professional printing firms boast wide format printers, which churn out wide format blueprints. This helps the building corporations by delivering large and bright prints which ease up the work of the engineers and architects. Participants in the building process will highly appreciate broad format blueprints, which clearly show every aspect of the construction.
High Accuracy
Accuracy is paramount in the building process. A small mishap can result in lost hours and revenue. Professional blueprint printing services convert the draft drawing in a highly accurate blueprint, which leaves no room for errors. Every measurement is captured and indicated clearly and accurately.
Colour Printing
Some printing firms still use black and white prints. A professional blueprint printing service, however, gives clients the choice of either coloured or black and white blueprint printing. Colour printing overshadows the black and white option in many aspects. It portrays the plan in a clear, catchy manner and can show more dimension and depth than the standard black and white blueprints. Blueprinting can be a costly affair, but the level of detail that can be captured in a full colour blueprint is well worth the money compared to less dynamic black and white options.
Contact the Pros!
Construction firms have to leverage professional blueprint printing to obtain the best services and grow their brand. Blueprints carry so much vital information and plan on a building, so they have to be as accurate and flawless as possible. Obtaining these services can be an uphill task sometimes. Rest assured; our team provides top notch blueprint printing services that will help take your draft to a detailed plan for your dream building. Contact us to request a quote on your next project!