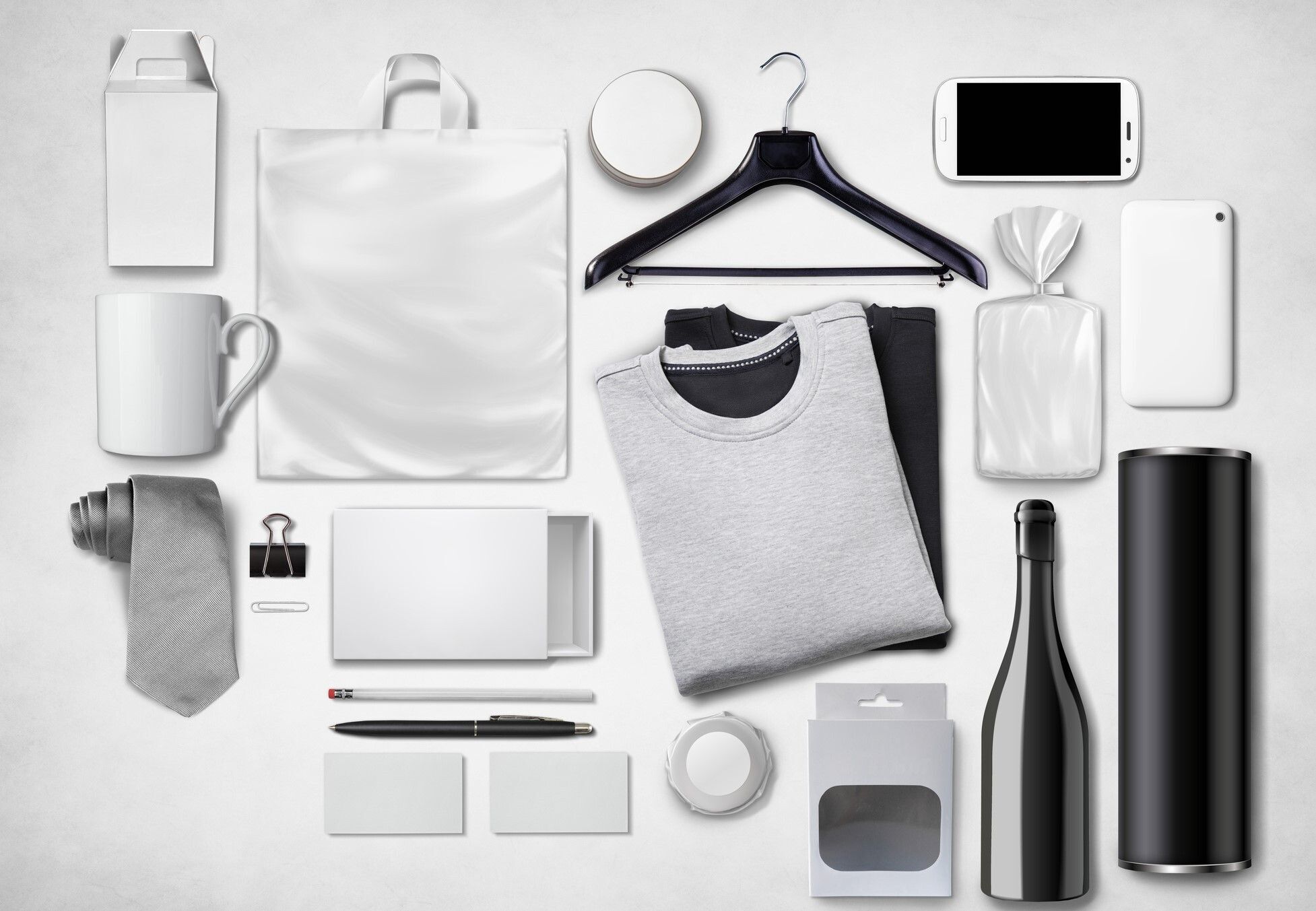 What do co-workers, clientele, family members, and friends all have in common? They love gifts! You know you are on the right track when you get smiles instead of frowns when your generosity strikes the right note of approval! Custom promotional gifts assure a welcome response--if you do your research. Visit us today for custom promo products that are sure to be a hit.
Planning Out Your Promotional Giving
It can be hard to find the right words to ensure the people you depend on know you appreciate them. Custom promotional gifts, when handled correctly, highlight the giver's sincerity and the receiver's value equally brilliantly. But to get there, we must first check off the "what-not-to-do's" when giving custom promotional gifts. Here are some things to avoid when you come bearing gifts!
Obscure objectives
Short-term thinking
Procrastination
Disconnected gifting
Is Your Meaning Quite Clear?
Custom promotional gifts are great options for improving office banter and client loyalty and uplifting hard-working individuals. But a gift out of the blue without a caption may raise some skeptical eyebrows! Here are a few rules of thumb to think about before handing out custom presents!
What purpose do you want your custom promotional gifts to serve?
Are you communicating what your generosity is trying to express?
Does the gift represent what you are trying to portray effectively?
Did you put a lot of thought into the custom promotional gifts you chose? (Recipients will notice the time and effort you put into the gift!)
It's always wise to deliberate on what you are trying to achieve when gifting. When you do your homework, recipients of your appreciation will also appreciate you!
No Budget-Busting Needed
Not only can your presents benefit from more deliberation, but your wallet can too! In enthusiasm, gift-givers can quickly rush custom promotional gifts and are less likely to consider the cost. There's no need to hurry your thoughtfulness. When it's your time to give, bundle up! The larger the bundle, the better the efficiency. Be on the lookout for bundle deals that will enable you to show more appreciation instead of less! You can still make it personal and keep your gift-giving potential at an all-time high! Long-term gratitude awaits.
There's No Time Like the Present!
Like quality custom promotional gifts, a solid plan takes fine-tuning. You can try to rush the clock and may see quality suffer, or you can take a more measured approach and build on your kind intent by forming deadlines. Here are a few questions you can ask yourself to get centered on keeping your appreciation on schedule!
When is the best time to give your custom promotional gifts?
How long will you need to produce and refine a high quantity of presents without compromising the good intentions behind them?
When you find premiere custom promotional gifts, what are you doing to ensure that whatever you give will get the most welcome reception? It's all in the timing!
Have you accounted for the possibility of shipment delays?
The clock is always ticking! There's nothing like feeling accomplished when checking off things on your "to-do" list! If you rush the process, your gifts may suffer the consequences!
It's All About Staying Connected!
Do your custom promotional gifts connect with your recipients? The ideal promotional present should offer something specific to the receiver and reflect your company positively. Will your gesture be well received? Is it clear what you are trying to say? Contact Alberta Printing today to ensure all your gifts facilitate the best connections!