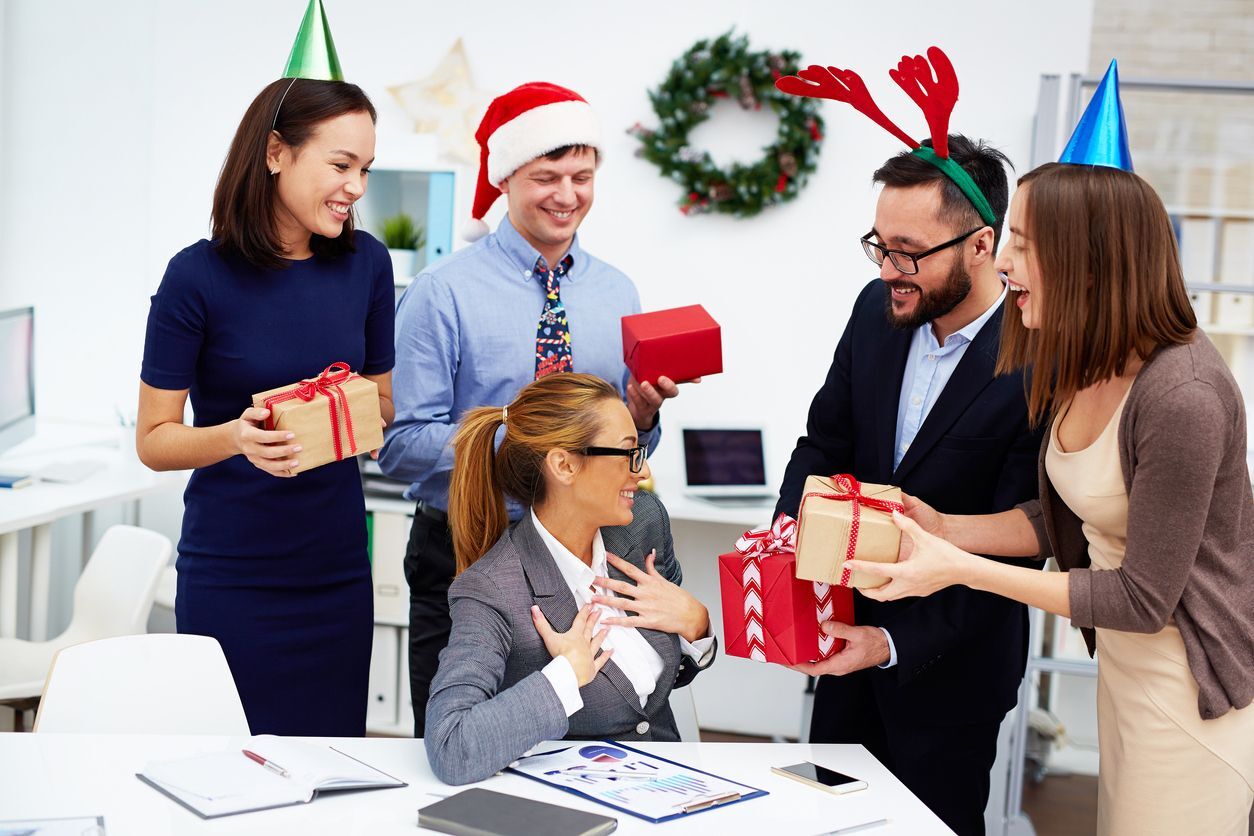 Your employees are the key to the success of your business. Show your people some appreciation with corporate promotional products! Promotional gifts are great tools for boosting employee loyalty towards the company, increasing both motivation and retention among employees, and passively marketing your brand. Contact us today for our full line up of promotional gifts!
Professional Apparel
Your employees will appreciate both professional and casual apparel as corporate promotional products. On a more professional front, you can gift branded golf shirts and t-shirts to be worn on specific days. For instance, branded shirts can be made mandatory for all employees on Fridays, weekends, or during holidays. This helps boost teamwork, and enhance solidarity in the workplace, and ultimately heightens the morale of your workforce.
Casual Apparel
On the casual aspect, you can provide your workforce with caps and hoodies - apparel that they won't necessarily wear to work, but rather during their daily activities. These instill employee pride and trust in the corporation, and still passively market the brand when worn in public. An employee will feel proud taking paring in their favourite winter activities donning a custom branded toque, sunglasses, or hoodie!
Custom Gifts
It may seem ordinary, waking up and having coffee in a branded coffee mug, or heading to work carrying a custom water bottle are the small things that make employees look forward to their next day in office. They not only boost an employee's morale but also improves their loyalty to the company, courtesy of the corporate promotional products gifted to them.
When Should You Give Your Employees Custom Promotional Products?
Timing is key. Custom promotional products should not be dished out randomly, but rather be reserved for special occasions and achievements. They can be an efficient tool for reinforcing excellent behavior and performance. If an employee hits or exceeds their set milestones they should be rewarded with corporate promotional products. Additionally, if an employee has a special day in their lives, like a birthday, anniversary, or retirement, receiving branded gifts will make them feel valued as an individual, and in turn, boost their loyalty and morale. When the whole firm is holding an event, it is a great time to issue employees with t-shirts and caps.
Show Some Appreciation Today!
We have a wide range of promotional gifts available for customization. Whether you are looking for apparel, drinkware, pens, or other fun little extras, you can be sure to find the perfect custom promotional products for your employees in our catalogue. Visit us today!