Print Management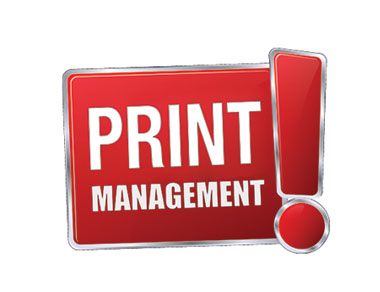 Successful businesses use a wide variety of printed forms and documents. But managing the creation, printing and inventory of those materials can be time consuming and error-prone.
Alberta Printing has years of experience and expertise in running highly efficient print management programs. We'll analyze your document needs, usage trends and workflows and help you implement a program that works for you. Our professional print management services can save you time and money, and deliver the peace of mind that comes with knowing the job will be done right.
Contact us today for a free consultation and needs analysis.