Promotional Banner Printing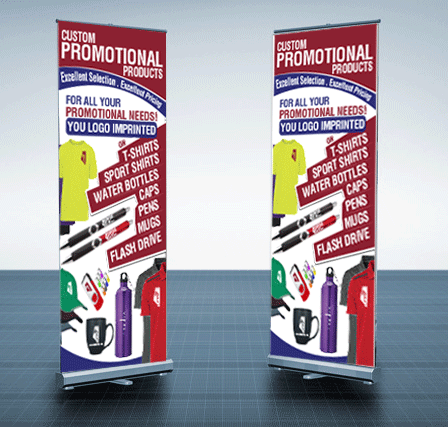 For solutions that work both indoor and outdoor, Alberta Printing's wide format equipment can produce photographic quality banners on any substrate, and decals for vehicles, retail, storefront windows—virtually any application you can think of!
For a quick and adaptable solution, consider re-usable static labels. These can be produced in various shapes and sizes and adhere to almost any surface, indoor and outdoor. Static floor labels are ideal for retail and directional signage.
Whatever scale you work at, rely on Alberta Printing to provide prompt, efficient printed signs & banners.