Digital Imaging Services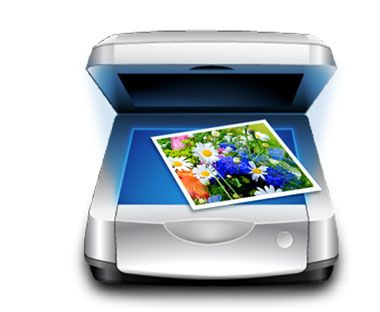 Digital images and files are easier to archive, distribute and edit than their printed counterparts. In addition to the convenience, converting your valuable files to digital format offers better long-term security.
Whether you're looking to preserve keepsake photos, to digitize documents so you can make them available online, or you're tasked with archiving corporate documents, we can convert your documents to digital files.
We're also able to create detailed scans of large format plans and drawings.
Contact us and start your digital conversion today!