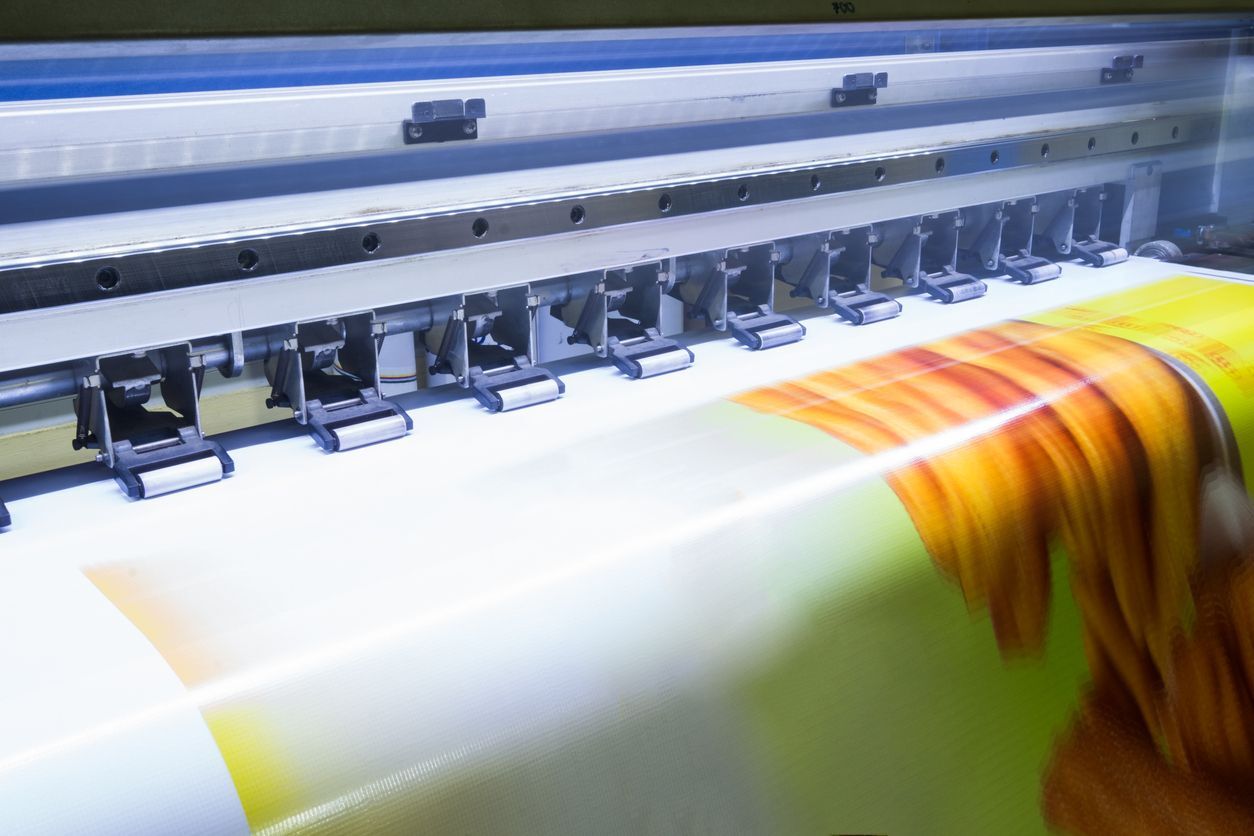 Custom printing services have come a long way from slow and strenuous single-colour printing to the multicoloured, multidimensional, fast, and accurate digital printing available now. Custom printing is relied upon by many different industries and individuals to showcase their ideas and personalize products before they are delivered to the clientele. You need to do due diligence before you order for custom printing services. Here are the things you should consider before you make that call to a custom printing service. For any additional questions, or for a quote, call us today!
Set Your Budget
Having a set budget will enable you to choose services that are within your means and shield you from overspending. Set your budget for custom printing services and begin working towards getting services worth the value. The budget should be slightly flexible, should the expenditure go somewhat above what you had hoped.
Set a Timeframe
Setting a specific duration which you want the whole process to take is essential. Some printing companies may have weeks of queued work, and by the time you place your order, you realize you have to wait way longer than you expected. Setting a timeframe will guide you into opting for services that will coincide with your requirements without delays.
Choose Colours and Images Beforehand
Maybe you thought this is the work of the printing firm, but it is all on you. Some firms may offer you some direction, but you need to choose the colours and images yourself. This will guide the printing firm into delivering products according to your specifications.
Get a Copywriter and a Graphic Designer
These are two vital services you need to incorporate in your custom printing to guarantee top-notch prints. A copywriter will help with the wordings inscribed on your custom printing, while the graphic designer will handle the design and details of the print. They play a significant role in determining the quality and impact of the print; therefore, you should go for the best hands in town.
Choose the Best Printing Firm in Town
Go for the most reputable custom printing service there is. Custom printing services can make or break your brand. Cheap, substandard printing will always get frowned upon by clients and the target audience. High-quality services, on the other hand, will grow your brand in leaps and bounds. Call us today for a quote on our custom printing services!