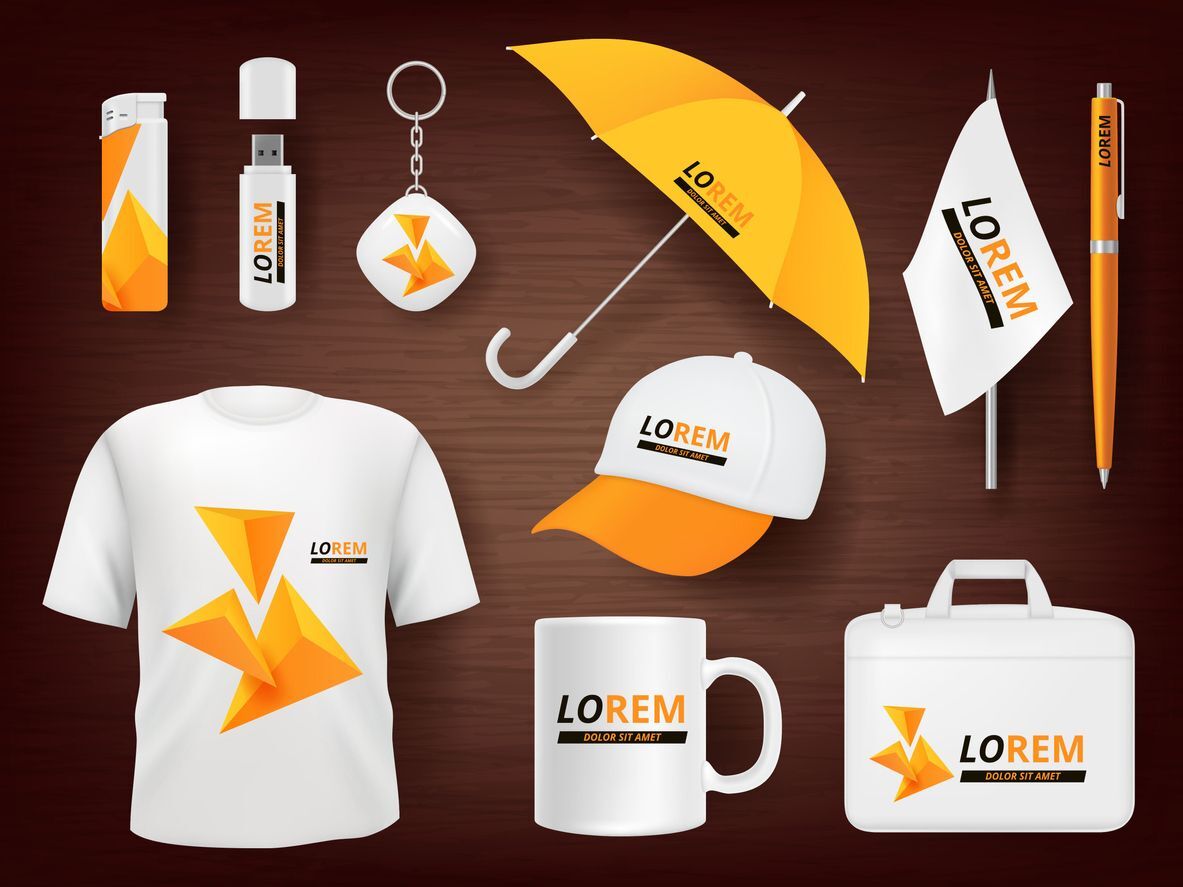 What do corporate promotional products do differently than other, more expensive types of marketing? How you market yourself can make or break the bank and promote or sink your bottom line. With corporate promotional products, you gain access to low-risk, high rewards. You can pocket more gains and keep funding your bottom line! That is a recipe for success that every entrepreneur can get behind! Get in touch with us today for a quote on unique corporate promotional products that will get you noticed.
Branded in Infamy
If you believe in what products or services you provide, corporate promotional products reflect that fervor repeatedly. When you bring custom items into your business plan, you build on your brand and boost your outreach. Knowing what you do and giving access to your brand stirs the coals of curiosity in unique ways! Corporate promotional products are the no-hassle way to ensure clients or employees understand what you bring daily.
Custom Items Bring Perks and Incentives
Corporate promotional products are multipurpose. They provide:
A face to a company
Functionality
Appreciation to loyal employees/clientele
Connection to products and services
Diverse opportunities for marketing
Corporate promotional products must show that a "corporate" mindset doesn't mean a lack of gentility and generosity. Instead, they should showcase the thoughtfulness and personal attentiveness you wish to highlight as a correct representation of your business. People appreciate good branding and functionality. They will use and reuse whatever items you provide because of the usefulness it gives them. Meanwhile, your brand is gaining followers and loyalty because corporate promotional products suit their needs.
Longevity and a Lasting Impression
Start-up companies need to see their business expand. How do they do that? By making connections! Corporate promotional products connect a brand to an ideal, and direct others to your business. Small businesses thrive in connecting with their employees and clients. But a connection can grow stilted if you aren't enthusiastic about what you offer in product or service! Corporate promotional products do all the heavy lifting for you. They market without you having to try to "sell" anything! It's a simple way to either avoid or complement any more expensive advertising avenues you may travel to promote your vision!
Expenditures that Don't Extend Beyond Your Reach
Promotional commercials, billboards, and other more expensive marketing options can continue to drain your business account. And if you aren't in a space where you can afford that constant draw from your funds, corporate promotional products offer a solution that simplifies your cost versus profit margins. The payoff pays forward when your brand is at the forefront of any items you wish to gift. How do you decide what your brand says about your business? Evaluating what you try to share is essential, so your efforts give a great first impression!
Free for All
Corporate promotional products fulfill a need or offer encouragement, so it is most effective when thinking about promoting your brand! Who doesn't like to receive something free? Especially something attractive that they can use or see daily. Well-designed, thoughtful gifts inspire returning clients and dedicated employees and improve your reputation in the business sector.
Dual-Purpose Gifting
If you want to enable your company to reach more with the excellent services or products you offer, thoughtful gifting will always say more than words can ever express! But using kind words, phrases, and branding will define what you can't actively show all the time! When you combine the two, you get a match made in marketing heaven! Contact Alberta Printing today and discover how far thoughtfulness in word and deed can take you and your business goals and ideals!