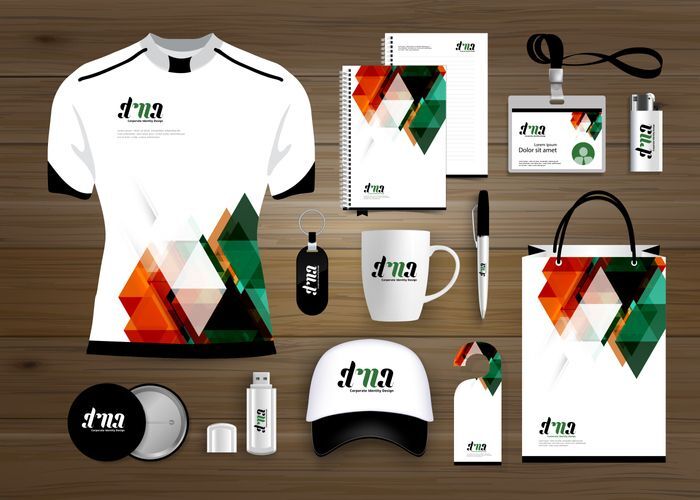 If you want to ensure your company inspires future generations, building your brand is crucial. Solid marketing ideas, hard work, and offering excellent service or products culminate in a working business model that creates legacies. How can you ensure your brand withstands the pitfalls and upheavals of a sometimes volatile business sector? You find custom promotional gifts that enable you to touch the lives of people with far more impact than visual affirmation. Get in touch with Alberta Printing today for a quote.
Why Custom Promotional Gifts Do More
How much planning did you engage in to ensure your product or service stands out? What do you offer that others can't? These questions should not only apply to what your business brings but should coincide with how you choose custom promotional gifts. Does what you offer in appreciation and promotion celebrate the quality of your services? If it does, you can be well on your way to establishing lasting relationships and loyalty that keeps clients and employees raving about your company!
Getting Selective with Gifts
What custom promotional gifts support your ideals? Here are a few questions to ask yourself when striving to highlight your brand:
What audience are you trying to reach?
How can custom promotional gifts sell themselves?
Why is it important to put extra thought into choosing custom promotional gifts to display your brand?
Do you have a small or large budget for what you hope to give away?
How and when will you present custom promotional gifts?
Does your appreciation fulfill a need and showcase your company's purpose?
How much exposure will the gifts you select offer your brand?
These questions can help you narrow down the choices for what custom promotional gifts should be on your radar! If you select appropriately, you can bring appreciation and thanks to those who support your vision and grow it further with careful deliberation.
Investing in First Impressions
In business, impressions are pivotal in positively influencing your business success trajectory. Where can a first impression take you? Does it draw curious eyes, a nod of respect, or a casual wave-off? First impressions can take you places you never thought you'd be able to go! High-quality, attractive, and functional offerings pay off long-term because free and useful never goes out of style! With custom promotional gifts, your brand may be the first thing a person notices about your company. What is that "gift" saying about you?
Strategies that Magnetize and Multiply
Promotional items should travel well. You need the best transport to carry your brand to the people it should appeal to most. To ensure that your custom promotional gifts attract the correct type of viewer, ensure the chosen items fit your company's niche. If your company is tied to the medical sector, look for custom promotional gifts that cater to needs there. Where is your sweet spot, and what audience does your company draw?
If your content focuses on reaching the youth, base your brand on what speaks their language. When you embrace your brand and keep it catered to the audience you know will benefit most, your vision can gain a large following as you seek to appreciate and improve the lives of your favourite clientele! What can you gift that makes for a great social media dialogue/blog?
Custom Promotional Gifts for Growth
Want to grow your brand? Contact Alberta Printing to ensure you get custom care and attention so your business will have what it needs to grow and spread far beyond the confines of your imagination!