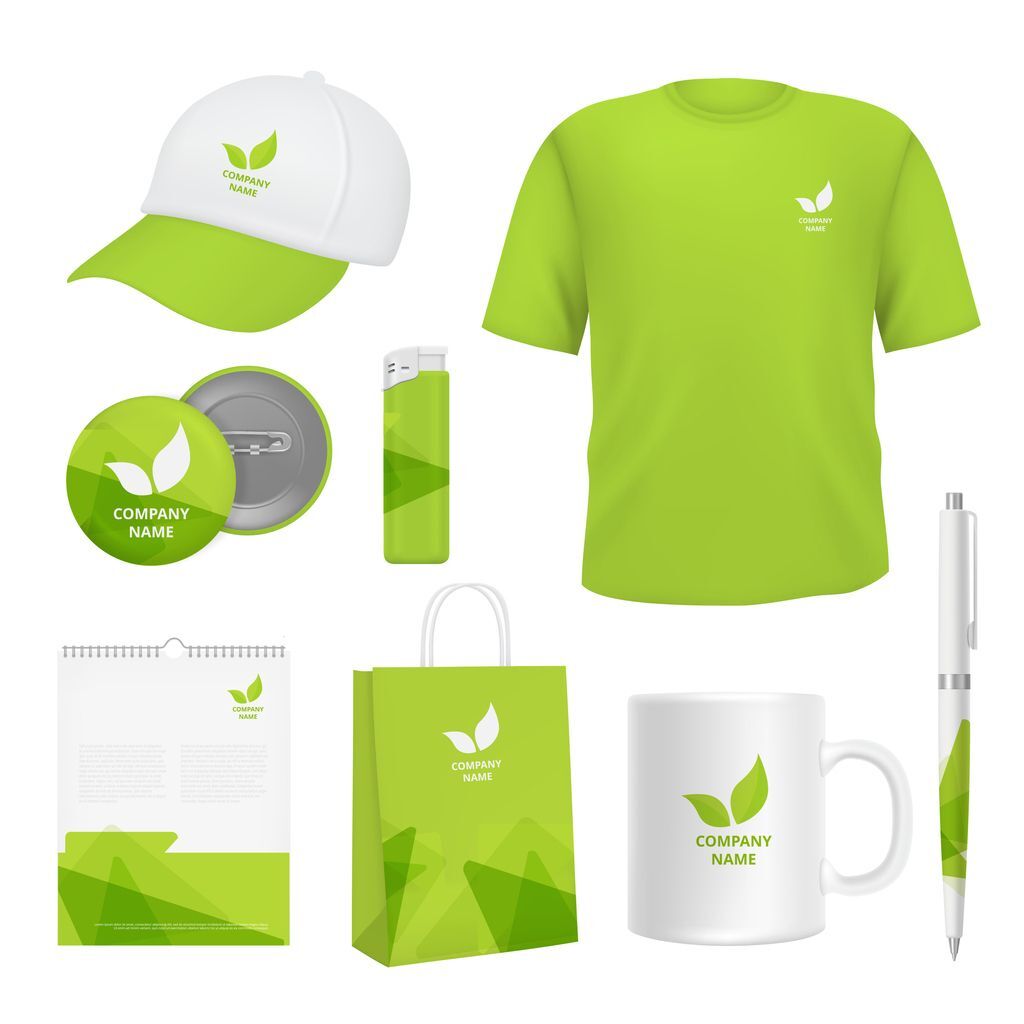 Are you feeling festive? 'Tis the season to deck the halls and don your best thinking caps for ideas on corporate Christmas gifts! How can you shower the people in your life with affection and information? How do you share in the heartwarming exchange of gifts while sharing your passion for what your business has to offer? Let's unwrap this presentation of corporate Christmas gifts ideas and get started! Call Alberta Printing today to get ahead start on your Christmas shopping!
Unwrapping the Path to Success
Spreading holiday cheer with many happy returns is made easy when done tastefully. Corporate Christmas gifts are the pathway between two worlds. You can travel the path of generosity and entrepreneurial opportunity at the same time! With a few thought-provoking details in place, you'll warm hearts and facilitate successful future endeavors simultaneously!
What can you do to put that final ribbon on corporate Christmas gifts? The perfect finishing touch to corporate Christmas gifts is the custom addition of your brand, acknowledging you see what they do for your business! What better way to show gratitude than to ensure they know where the appreciation comes from?
Jolly Times Ahead
How you present a present can be just as important as the gift itself! What can your employees do to snag a prize that gives them the proverbial "pat on the back" they need to propel headfirst into the holidays with a smile? First, think of a fun list of corporate Christmas gifts that will give a wink to your company and a nod to the employees personally! Here's a quick list that will ensure no regifting happens (unless you want it to!)
Fun things to wear around the office (no matter the dress code! After all, it's the season to be merry and share your branded corporate Christmas gifts everywhere!)
Coffee cups or thermoses that keep coworkers rearing to go and keep your brand out and about for all to see!
Brighter perspectives with hand-held lights that point your late-night hardworking employee in the right direction!
Fidget corporate Christmas gifts that stress your quality services and "de-stress" your dedicated employees
Get creative in how you customize the items you gift! Funny sayings emblazoned on corporate Christmas gifts with your signature brand proclaimed in full view of passersby bring laughter and attention to the fact that while you are serious about your product, having fun is valuable to you too! You can make merry with the employees during the holidays in many memorable ways and share your appreciation in the perks! During the giving season, anything is possible!
A Winter Work 'Cation is a Thing
During the cold winters, nothing warms the atmosphere like the enjoyment you can bring to your employees. You can perpetuate your brand and the cozy feeling by inventively offering professionally branded corporate Christmas gifts with a twist on delivery. Instead of providing generic corporate Christmas gifts to your diligent employees, try something new! Think about being a little more selective and generous in your gifting by:
Launch goofy corporate Christmas gifts giveaways before all your workers are off for the holidays.
Host a Christmas party and present your presents individually.
Be the "Secret" gifter and share in the holiday shenanigans by placing funny office gifts in random areas of the office for employees to discover
How can you get creative with corporate Christmas gifts? With some thought and custom touches, your company can reap the benefits because of your generosity and entrepreneurial spirit! All work and no play can make the winter dreary! Contact Alberta Printing today and discover how you can keep spirits bright by sharing your thoughtfulness this holiday season!