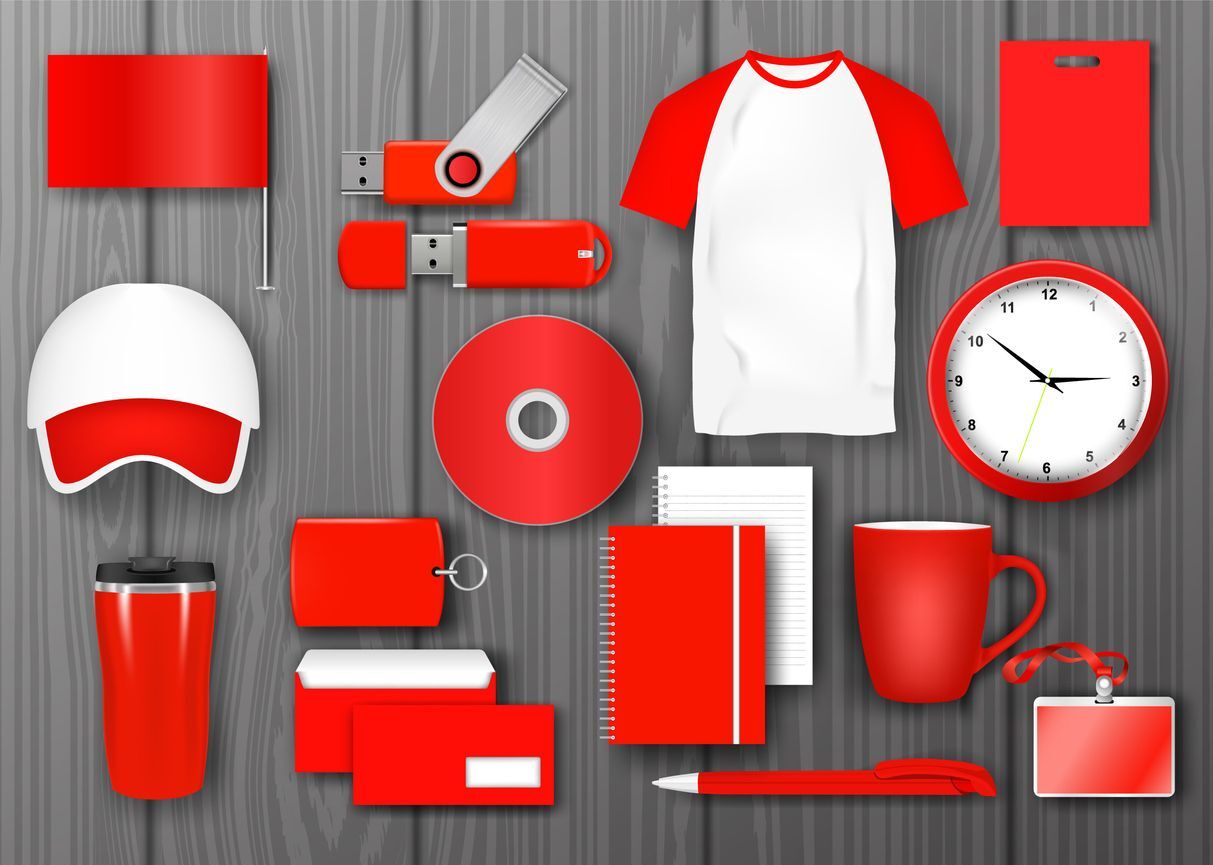 Has the time for gift-giving arrived? Custom promotional gifts can build relationships and support a sense of loyalty. A gift can speak volumes from those who appreciate their brand and love to show appreciation for their loyal customers. If you want to express gratitude to those who love your brand as much as you do, let the celebrations begin! Your approach can go a long way in promoting more outreach than you can imagine! Get in touch with us today for a consultation.
Memories Made Boost Connections
How do you embody the quality of your brand while improving the morale and support of those who come in contact with it? Create affirming connections, not just verbal affirmations but tangible pictures that showcase how your clientele matter to your business. Custom promotional gifts join your words to a solid format to praise loyalty and expand your brand. Quality presents can be displayed, functional, reusable, and pertinent to the customer's everyday needs.
Due Diligent Gift-giving
When the holidays begin or appreciation days draw near, how can your company peel back the layers of impersonal and personally touch the hearts of those who boost your brand with their support? It doesn't have to be complicated to be thoughtful. Custom promotional gifts function to show you've invested in those who love or may come to love your brand and that you respect the value they bring to ensure your brand continues! What do you hope to exemplify with your brand? Whatever it is, your brand on a high-quality gift will attract curious eyes and encourage more support!
Smart Gifting with Quality Intent
Do you give with focused, grateful intent? Customers will notice! The thought a company puts into ensuring customers receive functional, practical custom promotional gifts doesn't get overlooked. Here are a few questions to ask when seeking the ideal present to give:
Does it travel well?
Will the receiver use it more than once?
How visible is it?
How customizable is it?
Does it speak personally or clearly to your purpose for giving it?
Is it durable, and will it draw the eye?
Is it memorable and relatable to your brand?
Whether you give custom promotional gifts to customers or personal friends, you should be happy with the quality and the intent behind the giving. If you can personalize a present for the receiver to benefit their life, you've found a way to make long-lasting connections. Something that they can touch, use, show, or hold in their hand can ensure they feel valued, and your brand gets the attention it deserves. You can have both!
Branded on Their Hearts and Minds
Presenting something valuable to those who appreciate your services and products can create a timeless link, a special memory to latch onto. Memories form connections, and you want those moments to be positive ones. In business and pleasure, first impressions can have lasting consequences. When you celebrate loyalty, the quality of your brand, and the individuals who can bring so much success to what you seek to present, what you give says a lot about your vision.
Are you creating a lasting memory, a purposeful, quality gift that speaks to what you treasure most? How can you celebrate those special people who love your brand as much as you do? With custom promotional gifts! They go far in shining a spotlight on what matters most. After spoken praise has passed, personalized gifts share encouraging words without uttering a sound! Get in touch with Alberta Printing today for custom promotional gifts and create a lasting impression that trumpets praise for the people who make your brand what it is today!