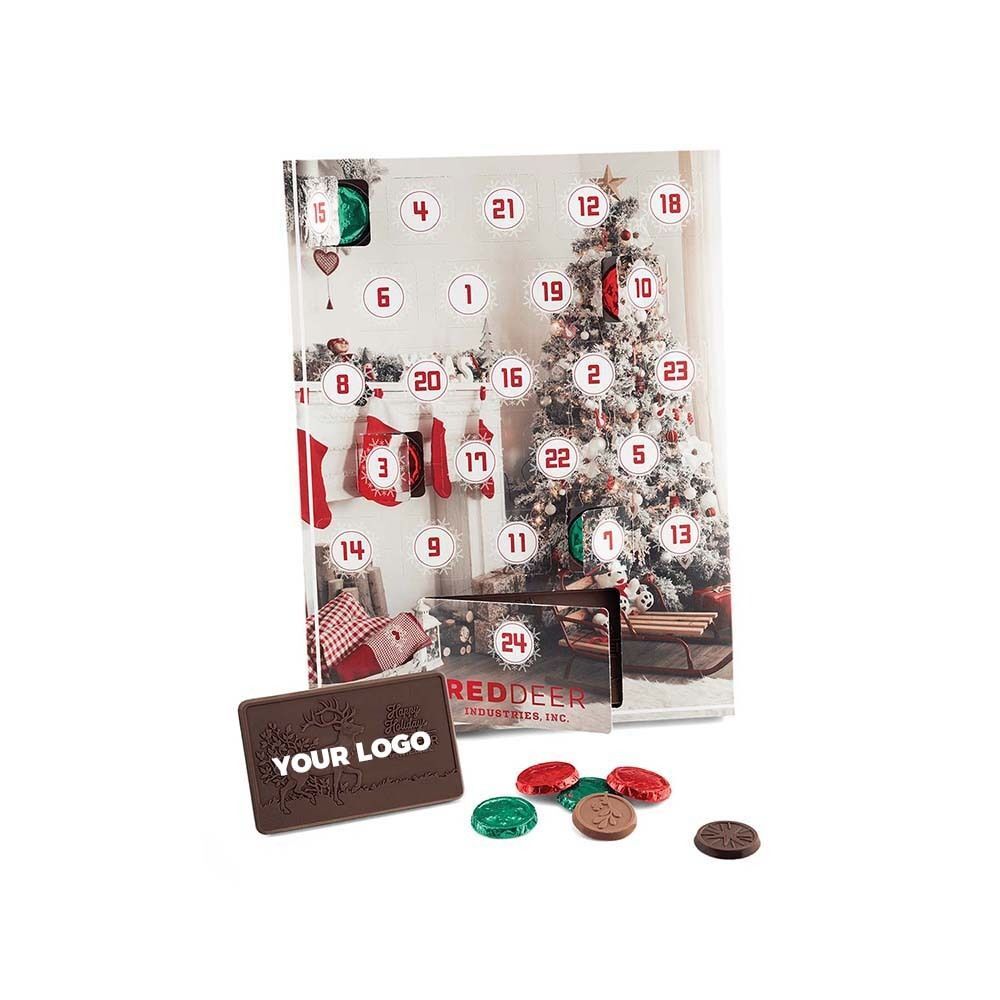 Merry moments are here again as the countdown toward the festive holidays begins! What can your clientele look forward to from you when that special time of year rolls around again? The giving season provides many opportunities for your company to show their generosity. Corporate Christmas gifts can help boost spirits and encourage heartwarming memories that tell loyal customers they are worth it! You've already made the connection, now it's time to build on it! Get in touch with Alberta Printing today to learn more.
How Corporate Gifts Keep You Relevant
As months pass, client retention can lull or dip. What can you do to invigorate your clients and keep them engaged? Christmas allows companies to forge ahead, rejuvenate their customer base and retain contact with those who have appreciated their services and products. When you celebrate loyalty and a quality brand by distributing corporate Christmas gifts, you can:
Build stronger connections with the people who show such devotion to your brand.
Discover more opportunities to engage in marketing while serving those people who receive the gifts.
Showcase the thoughtfulness and quality that is as much part of you as your company's brand is.
Find the ideal way to celebrate loyalty that honors those who work with you because when your company gifts, the whole team benefits.
Open more opportunities for potential new customers to come and see why your brand is worth a second look.
Remind your customer demographic who you are and why your business is worth their loyalty.
Staying Visibly Engaged
Enthusiasm and thoughtful attitudes towards gift-giving create an environment that sustains throughout the busy holiday season. If you seek to improve your outreach, corporate Christmas gifts simplify how you do that. Most people appreciate presents that are:
Thoughtful
Personal
Quality
Well-made
Aesthetically eye-catching
Functional and multi-functional
Make them feel valued and appreciated
Not every gift is the ideal gift! So how can you know to gift the right one? No worries are necessary! With your professional brand placed just so, eyes are drawn, and connections made. If you are confident in your brand and what you bring to clients, brand-labeled purposeful items allow you to applaud those who have stood by you. Sometimes the perfect touch (or personal label) is the minute detail that brings back memories of why a client loved your brand in the first place!
Competing for Retention
There is nothing wrong with some healthy competition. From fun Christmas family nights to Ugly Christmas Sweater parties, some competition provides the ideal setting for creating vivid memories. Similarly, with corporate Christmas gifts included in the mix, your brand will leave a memorable impression! When the holidays come around, competing with other corporations can be a fun opportunity to indulge in your generosity while aiming for the "winning corporate gift" your clientele will certainly appreciate! Whose gift was the best? Your brand can shine bright with a little thoughtful deliberation!
Presents that Give Beyond Expectations
Loyalty is hard to earn and challenging to retain. All the hard work is done for you though, with the holidays a perfect backdrop for customer appreciation. What will meet the needs of your clientele? Are they happiest with corporate Christmas gifts that serve a purpose and add a bit of glam to their life? The best gift givers are those who consider the needs and wants of the receiver and then find a happy balance between the two. What would you want as a gift? Something whimsical yet functional? Something bold yet classic? Reach out to Alberta Printing today for corporate Christmas gifts that keep your clientele engaged and excited about your brand!