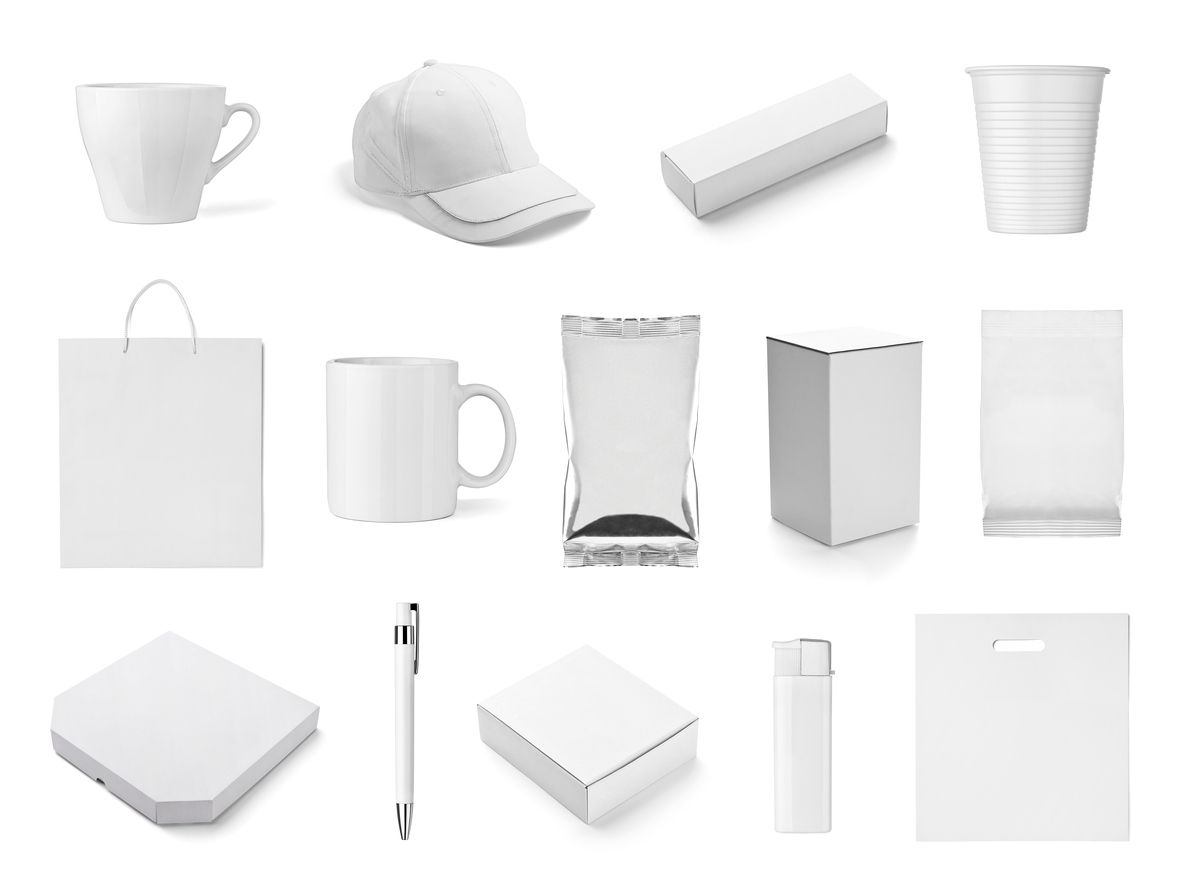 It's the goal of every business to create long-lasting relationships with clients. But how do you do this? Giving custom promotional items to your clients during the holiday season is one of the easiest ways to show you value them. So, what type of custom promotional gifts should you consider this holiday season?
How to Get the Most Bang for Your Buck with Custom Promotional Gifts
Before sending out your custom promotional gifts, now is a good time to review your CRM and make sure your client list is up-to-date with the correct mailing address and contact information. Once you've updated your data, you can start handing out the goodies.
Embroidered Toques: Have your logo printed on custom made toques to keep your clients warm during our harsh Alberta winters.
Custom Branded Chocolates: Nothing says the holidays are near like a box of chocolate covered almonds.
Promotional Calendars: Stay top-of-mind all year long!
Mugs: Stay warm with a branded cup of coffee of hot chocolate.
Reusable Bags: Let your clients carry you everywhere they go. They'll help to save the environment, all while displaying your brand!
Building Relationships with Custom Promotional Gifts
Handing out gifts to your clients during the holidays helps to build strong relationships. During this time of year, it is important that you thank your clients for the business they bring to your company. Loyal customers who have been with you over the years should receive well thought out custom promotional gifts that are personalized and memorable.
Custom promotional gifts are an excellent opportunity to show your creative skills. Adding a personal touch to the gifts that you give out will help to show your clients that you care, and they will be talking about the gift well after the holidays.
Special stationery, custom poker sets, tote bags or even wine accessories are just a few other excellent promotional gifts for the holiday season. If you'd like to make a splash this holiday season, call us today for your custom promotional gifts orders.