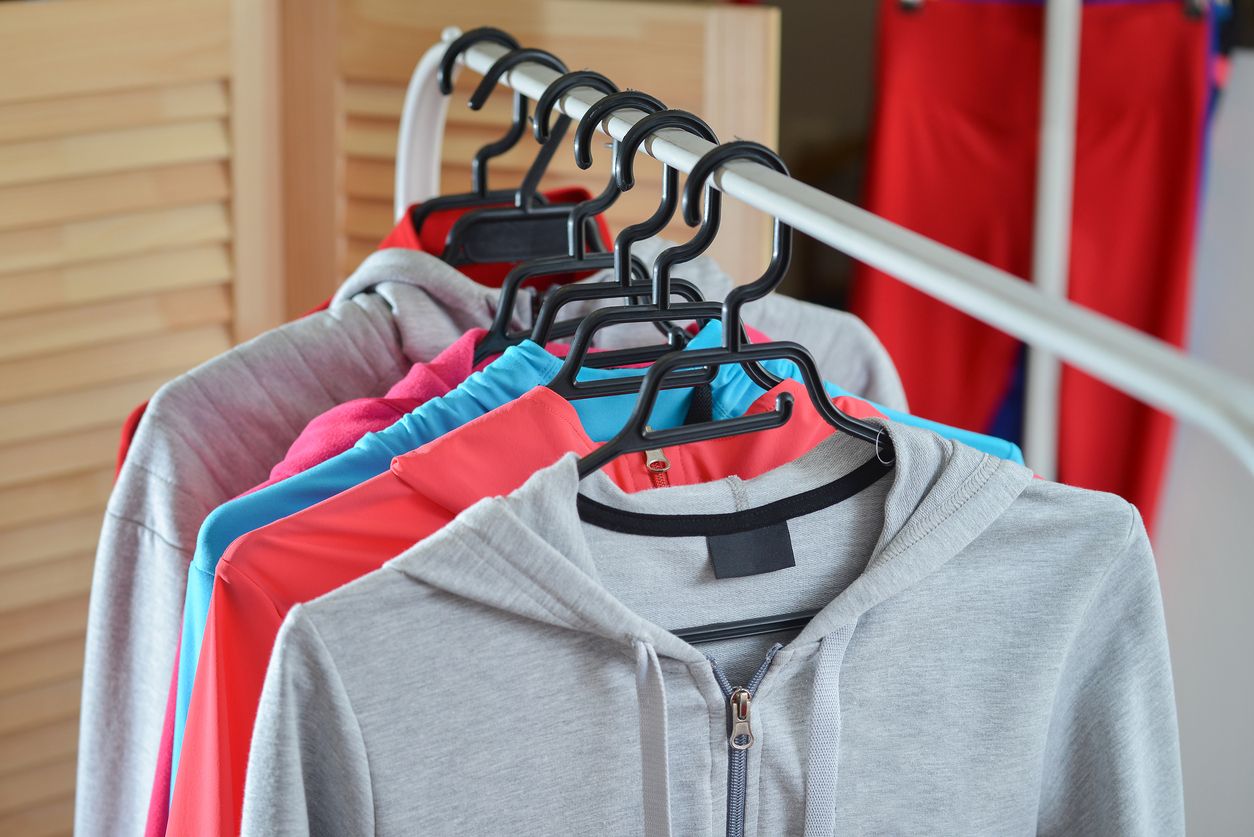 When temperatures begin to dip, everyone wants new gear to stay warm in the cold weather. Custom promotional gifts that will keep clients, prospects and employees warm during the cold season are always a great idea. Your brand can make a lasting impression with cold weather promotional gifts.
Great Ideas for Custom Promotional Gifts
Outerwear Wear
Outerwear is an excellent custom promotional gift. Jackets, hoodies, toques, and caps are great for giveaways. Keeping your clients, potential new clients, and staff warm this winter is an easy way to market your business.
Umbrellas
If you are deciding on custom promotional gifts for your trade shows or to gift your loyal customers umbrellas are a great choice. Branded umbrellas give people an opportunity to interact with your brand throughout all seasons.
Blankets
Blankets are a smart way to literally wrap your clients in your company's warmth. Just like all other winter apparel you can never have enough blankets. A sizeable collection of blankets always come in handy for different uses. This is a custom promotional gift that your clients can use for many years. Blankets are warm and cozy and will endear your brand to clients.
Travel Mugs
Everyone needs that cup of coffee to keep warm during cold weather. Branded travel mugs are great and cozy custom promotional gifts. Travel mugs are heavily used items and especially during winter. Clients and potential clients would be happy to receive a replacement travel mug or to add to their collection. They are bound to associate your brand with the great feeling that steamy cup of coffee gives.
Do you need promotional gifts for your marketing events or even for your staff? Call us today, and we will work with you to create quality custom promotional gifts for the winter season.