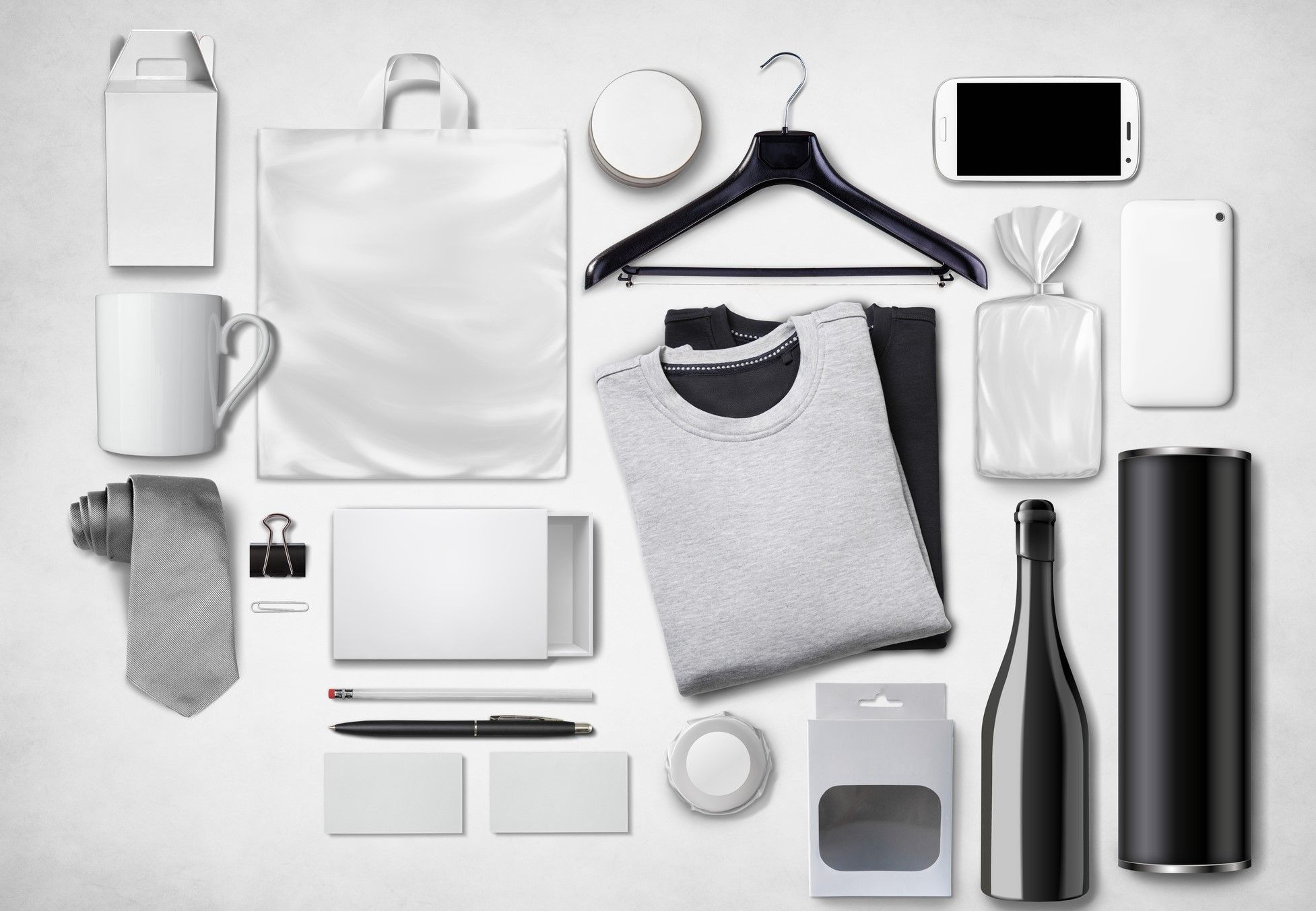 Quality corporate promotional products are critical to gaining and maintaining brand recognition. These items influence consumer purchasing behavior long after they've had contact with your company. Images and information must be presented vividly, while emphasizing on the most important details you're offering.
When creating your corporate promotional products, Alberta Printing will ensure that the aesthetic and layout is consistent with your brand. Your website in most instances acts as a blueprint for your corporate promotional products. Using the same language, colors and graphics provides clients with an appealing and consistent brand experience.
Benefits of Using Alberta Printing for your Corporate Promotional Products
There are so many reasons why you need to add corporate promotional products to your marketing strategy. Here are just a few reasons:
Better Options
Apart from availability of a variety of materials, using the services of a professional printing company will give you access to the best designers. They are best placed to advice you on the best designs for your corporate image. They can perform appropriate adjustments to your original design or create a more suitable design for your brand. An amateurish print job reflects negatively on your brand.
Cuts on Expenses
A professional printer has more resources and better equipment. This translates to better results. You are guaranteed of a perfect job the first time round. As a business, you don't have to invest in in-house expertise. You can easily outsource your printing jobs and spend less.
More Efficient
You may require corporate promotional products for an urgent event. A professional printer has the resources and expertise to get the job done within the stipulated duration. You, therefore, don't have to worry about your merchandise not being ready for your upcoming event.
Promotional products are an excellent way to establish and preserve your brand. Most consumers keep promotional products for several years. Quality printing services will ensure that your corporate promotional items are slick, stylish and professional. Call us today for corporate promotional products for all your marketing needs.