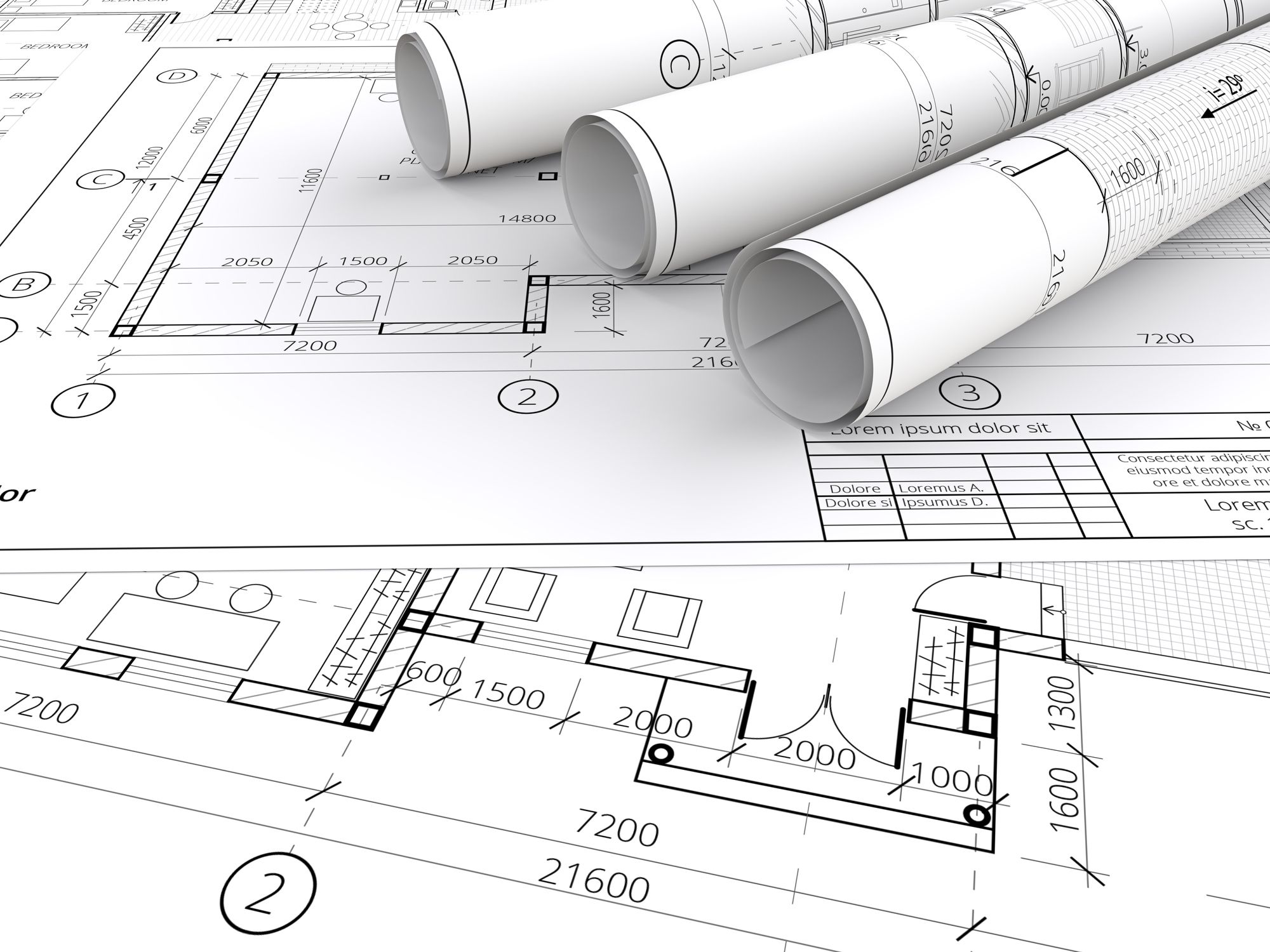 Whether you are a contractor, engineer, architect, legal professional, or individual you want your blueprints and all other engineering drawings precise and on schedule. You need professional blueprint printing services that will always provide you with quality illustrations in the right format. Our blueprint printing service provides you with pristine representations of your plans and will be labeled if necessary.
Blueprint Printing Services Are Great For:
Construction plans
Architectural designs
Aerial maps
Courtroom exhibits
Presentation packages
Why Use Blueprint Printing Services?
When you need a blueprint, you need to it to be pristine and accurate. Alberta Printing, with state-of-the-art equipment can provide you with high-quality blueprints that will get the job done and look great! Here are just a few reasons why you should consider Alberta Printing services for your next blueprint printing services:
Quality
Professional blueprint printing services will ensure that the right technology is applied to deliver accurate and attractive prints. This is particularly critical when you are printing plans that need to be highly accurate to avoid costly mistakes when building.
Resizable
Blueprint printing services allow you to reduce and enlarge plans and adapting them to a format that best suits your needs. This is achieved without affecting the accuracy of the image, hence ensuring that you don't compromise on quality.
Color
In most cases, cost-effective mono prints work just fine. However, you may want to take things a notch higher by adding emphasis. Color plan printing is a great option that will draw attention to the most critical parts of your plan by adding colorful highlights.
Quality Materials
You may want blueprints, drawings, plans and maps for specific uses. Quality paper works fine for basic purposes. However, for presentation purposes, your drawings and plans can be applied to metal, coroplast or even sandwich boards.
Professional Presentation
Whether you are an engineer, contractor or architect presenting yourself professionally is good for your business, blueprint printing services will help you look the part and impress clients.
Quality blueprints, plans, maps, and drawings are essential for business. Having your prints in digital format is also useful. However, for durability and accuracy, you need high-quality hard copies to make work easier. Give us a call for blueprint printing services that will bring your plans to life.