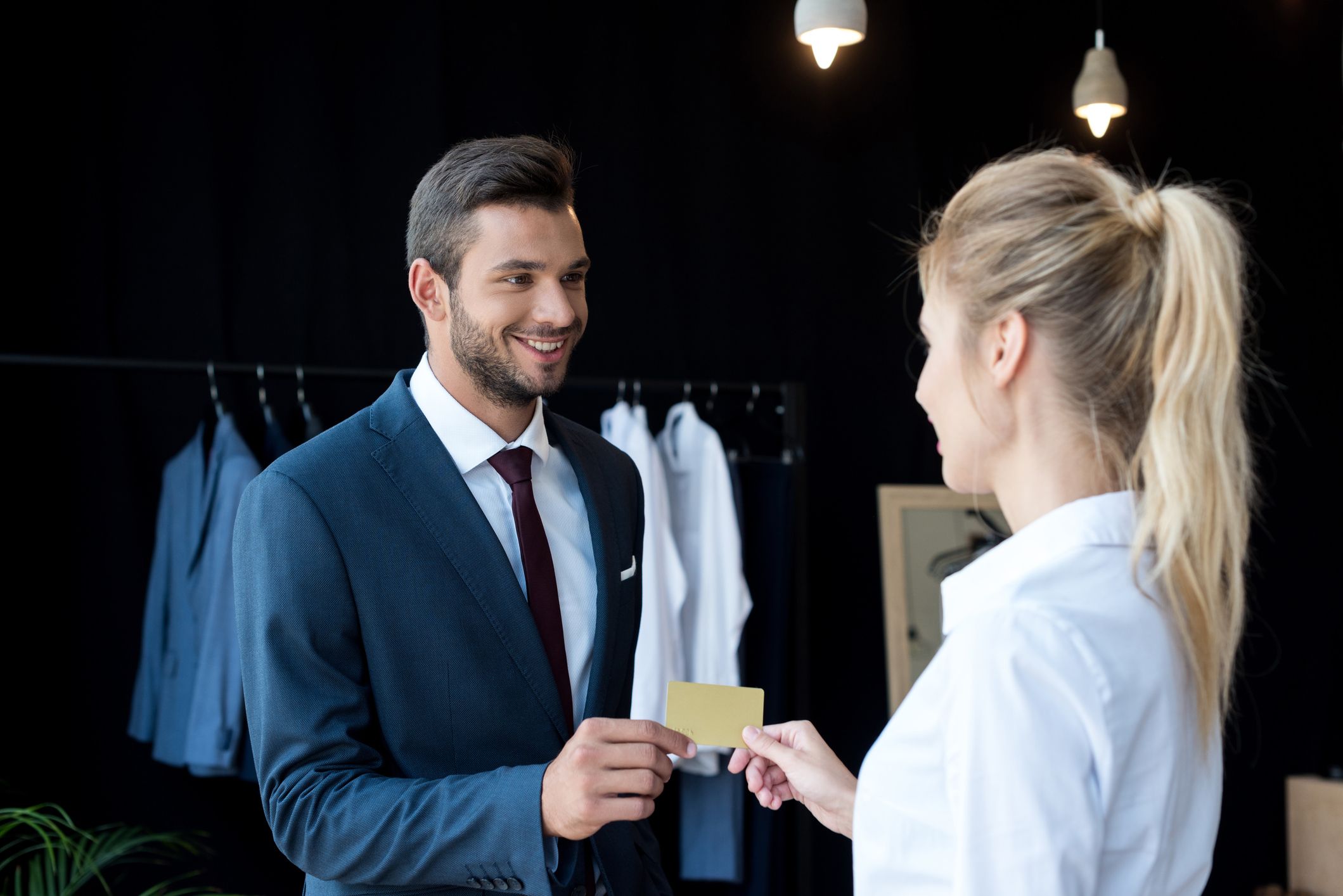 The new year is here, and it's time to reflect and make changes that will help you take on the year with confidence. Now is the time to take stock of your marketing materials and find out what adjustments you need to make in order for your printed business cards to be the perfect marketing tool.
A new year signifies transformation and new beginnings. Now is the perfect time to revaluate your old marketing materials. Something as simple as a new colour or font could really set you apart from the competition.
If your business has a fresh outlook, you want that to reflect on your printed business cards. You may also think that change can inject some new energy. This is the perfect time to capitalize on all the fresh ideas that you may have.
What to Consider as You Order Printed Business Cards for Your New Year
Color – To achieve a tone that reflects on your business, your printed business cards should highlight colors that match your existing or updated branding. The card should be concise and visually appealing.
Quality – When you hand out your business card, you don't want it to be just another piece of paper that people recycle. Having a quality printed business card on a high-grade cardstock, can be the difference between getting a phone call, and getting tossed out.
Functional Content – Business name, logo, job title and contact information are the primary and most essential details on your printed business cards. This information should be formatted in a way that is convenient for the reader to scan through.
Simple Layout – A very busy card will put off your clients and potentials. Less is more when it comes to a business card. The card should have a clean look and just enough text and images. Fancy and small fonts are a no-no when it comes to printed business cards. People are visual, so your business cards should be pleasant to look at.
Business cards are a marketing staple. The beginning of a new year is the best time to evaluate your business cars to make sure they match your networking needs. Get in touch today for a wide array of printed business cards.