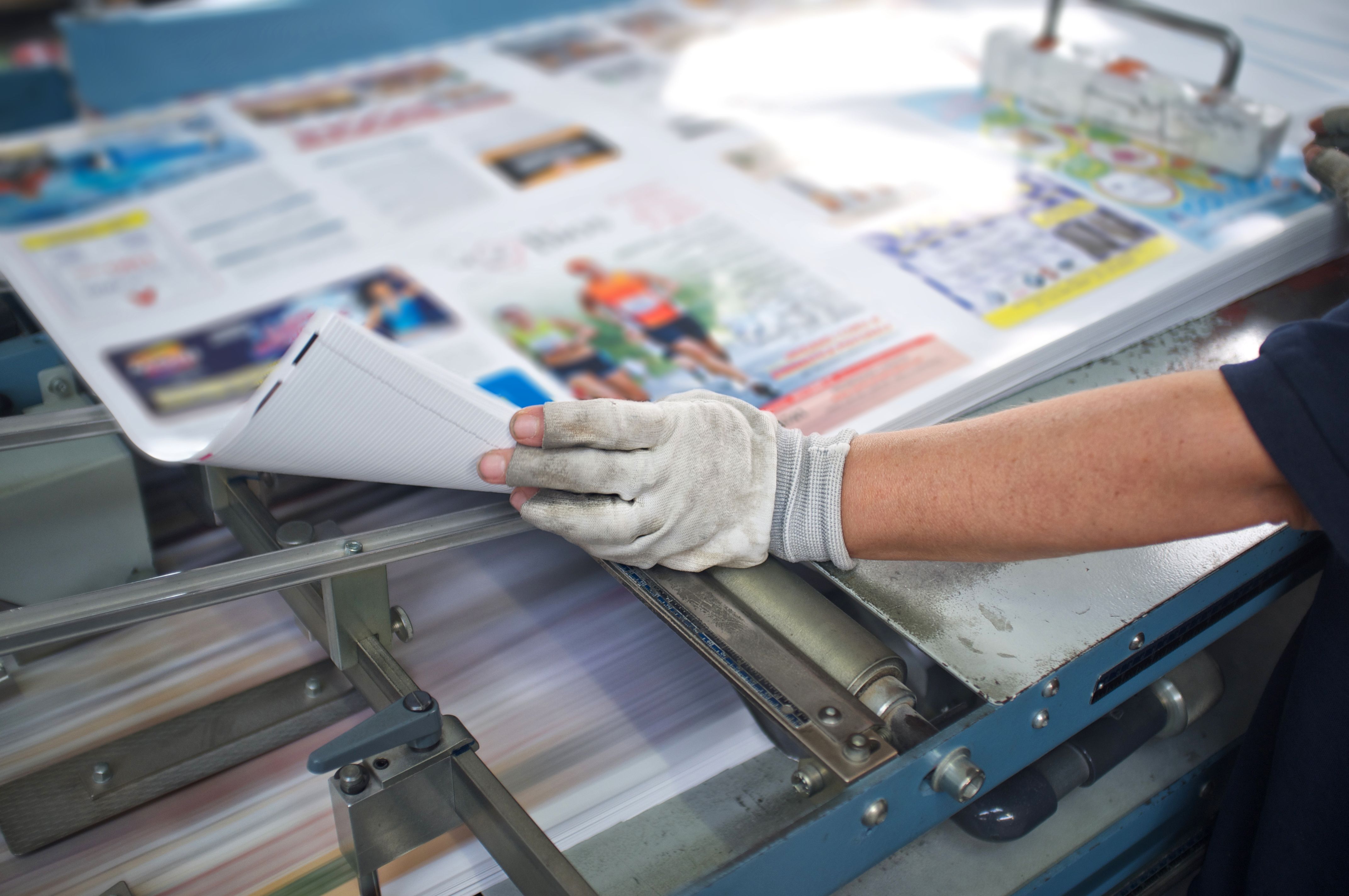 We are in a digital age where online branding and internet marketing have permeated every industry. Devices have taken center stage, and people are increasingly using them for information, entertainment, and advertising. This begs the question whether printing services are still relevant.
Today's marketing has evolved to something much more progressive by the merging of traditional and digital mediums. Businesses are now cohesively integrating both media so that each supports and drives the success of the other.
How to Make Printing Services Stand Out in a Digital World
1. Smart Marriage
One ingenious way of ensuring that printing services do not fade away is using print as the first point of exposure to drive traffic to online platforms. Many people now place social media links and personal URLs on printed media to get consumers to visit their online platforms.
With digital platforms getting more saturated and noisy- print offers an advantage of being less busy to deliver the message more efficiently. The tactility of print media arouses more human senses. However, it needs to be focused, aesthetically superior and contain a strong message.
2. Color
Color has the ability to successfully highlight information that you want to draw the audience to. However, it doesn't make print stand out on its own. To make color pop for information to stand out printers need to employ specialty printing techniques. This includes matte finishes, high gloss, metallic color inks, and the lens effect. This creates a special experience for consumers that makes them act on the information.
3. Tactile Experience
Printed materials with smooth finishes on both sides are a less effective communication tool. Digital printing service technology now makes use of digital enhancement presses to add special textures such as wood, stone, crystals, skin or even braille to printed media. This makes items such as direct mail, brochures, and greeting cards extend your brand message to consumers who are fascinated by touch.
4. Dimensional Prints
Special finishes like embossing create a three-dimensional effect on printed designs which makes them catch the eye. Though it may entail the use of multiple processes with multiple dyes, which is complicated and time-consuming. It creates pieces that better connect with the audience to deliver the intended message.
There are many methods of maintaining the relevance of printing services in a digital world. However, nothing beats sheer creativity. This can transform something ordinary into something sublime and experiential that will remain in people's mind for a long time.
Call us today for your printing services in Calgary, Alberta!