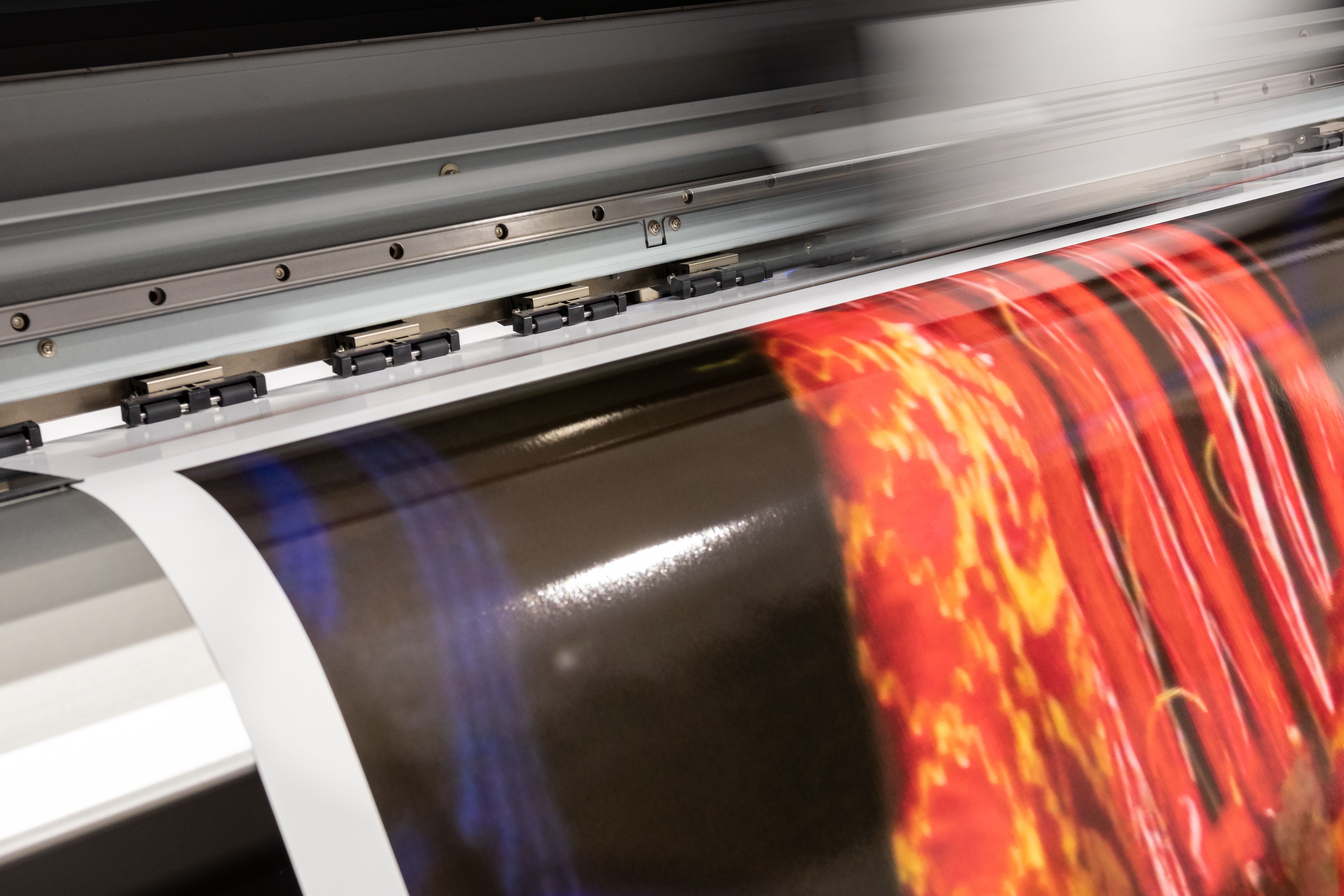 With the internet at our fingertips digital marketing has taken pre-eminence. However, print marketing strategies engage more of the consumer's senses and are still hard to beat. Custom printing services employ special techniques to customize materials taking them to the next level.
1. Special Printing Effects
There is a wide range of special custom printing services available today. These will increase your marketing success and add a touch of class and individuality to your items.
Foil stamping. This is the use of pigmented foil on paper applied under pressure using a heated die. When the foil is pressed onto the surface the design of the die is left on the paper for that unique effect.
Embossing. This method makes use of male and female etched dies plus heat to push letters or a design above the surface of a paper.
Die Cutting. A die cut is created by use of a sharp steel blade in a distinctive shape. This is customized to your artwork for that characteristic look.
2. Custom Ink and Coatings
There is a whole new array of ink options from custom printing services to make your marketing materials something special. You can make a statement, highlight key points or enhance your design with these options.
Pantone ink. This uses the Pantone Matching System (PMS). It is a numbered color system that facilitates accurate color reproduction on multiple runs for all your items.
Metallic ink. If you are looking to make a great impression ordinary colored ink may not work. Metallic ink consists of reflective metal particles that reflect light and create a metallic sheen for that special effect.
Scented Ink. The sense of smell is closely linked to memory. You can choose your preferred scent to capture the senses of your audience.
3. Speciality Papers
Magnetic, plastic, textured are some of the premium and specialty papers available today. Custom papers easily get noticed and will definitely differentiate you from your competition.
4. Custom Folds
Creative folds are unique way of making an impression with your marketing materials. Tapered or asymmetrical the possibilities are endless when it comes to using custom folds on your cards and stationery.
5. Custom Printed Packaging
A customer's first experience with your brand strongly influences their decisions. Having unique and high-quality custom packaging for your products establishes and reinforces your brand. From folding boxes and candy wrappers, to hang tags, ensure you get well-designed custom packaging.
To make your marketing material truly experiential, get the best custom printing services today.