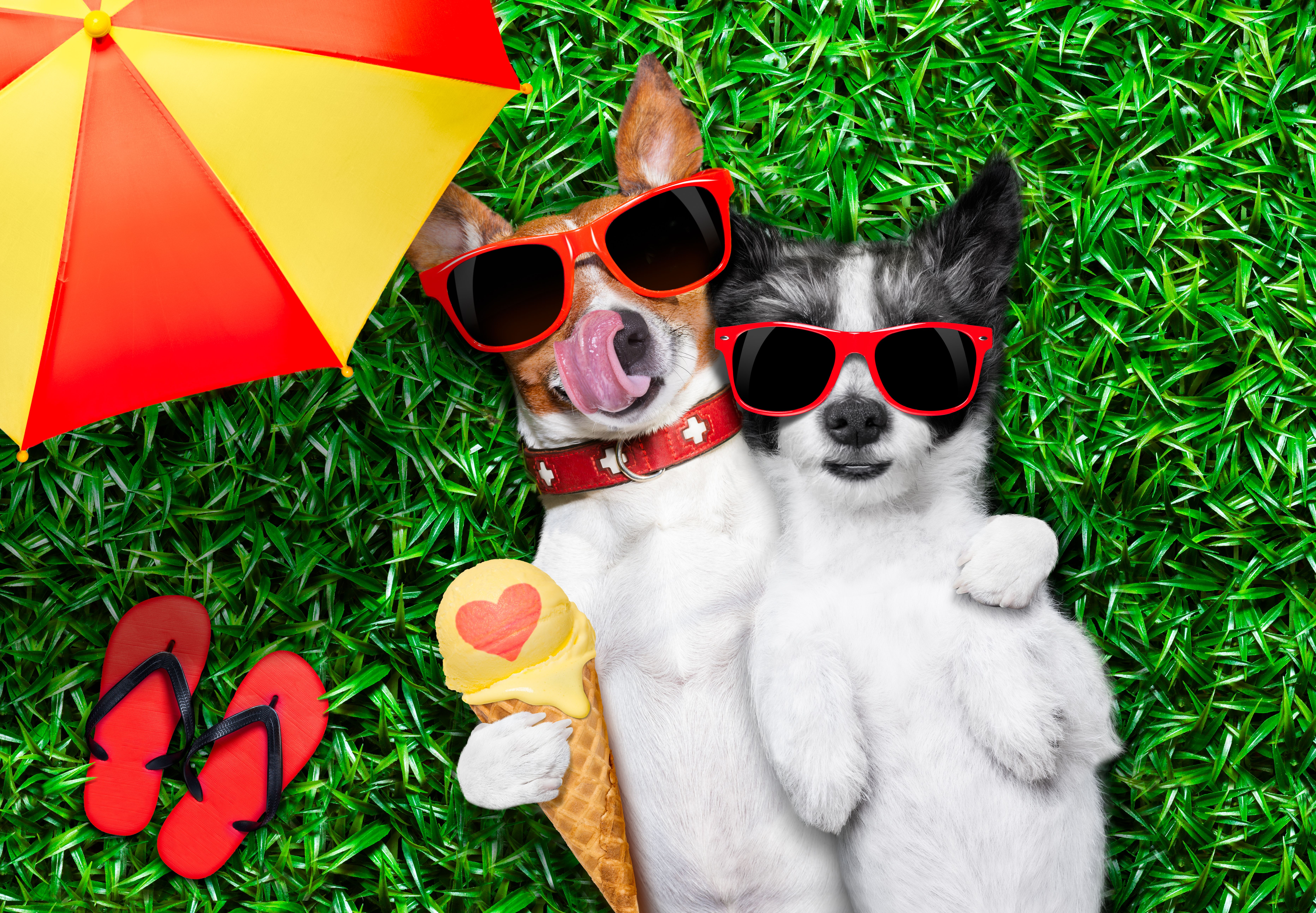 Great weather, longer days and lots of outdoor events create an excellent opportunity for brand exposure. Marketers should capitalize on summer by sharing custom promotional gifts that are weather appropriate and leave a lasting impression.
Great custom promotional gifts for this summer
1. Sunglasses
There isn't a more appropriate summer custom promotional gift than a great pair of sunglasses. They are budget-friendly and come in a variety of designs and colors. So whether you decide to have your logo on the lenses or arms you know that people will interact with your brand all summer long.
2. Sunscreen
Sunscreen is a bare essential for everyone during those hot summer days. Your company can make a bold move and come to everyone's rescue this summer. Whether you decide to package it in bottles, sprays or sticks remember to take full advantage of the labelling to make your brand stand out.
3. Water Bottles
Whether it's for daily use or you decide to sponsor an event you can never go wrong with water bottles as summer custom promotion gifts. You can have your bottles in various shapes and designs and have your logo on. Making your bottles memorable with chic contemporary styles is also a great move.
4. Coolers
Coolers are carried to events, picnics and parties all summer round. They are the centerpiece of most outdoor summer events which makes them a powerful marketing tool. Using them as custom promotional gifts ensures that people interact with your brand every time they reach for a refreshment.
5. Folding Chairs
Summer is all about the outdoors. This makes folding chairs ingenious custom promotional gifts. They are carried everywhere; to beaches, picnics, games and basically every outdoor event. Your marketing message on a folding chair will get you much more exposure as it is carried from one location to another.
6. Custom Beach Tote
This is an ultimate beach and vacation companion. You can have them in a variety of colors and designs and have your logo imprinted. This is an item that will be used every year, so you can be sure that your brand will gain exposure years to come
Spice Up Your Summer
Every business wants to capture the customer's eye. Competition is tough hence applying some non-conventional methods can work wonders for your brand. Summer is that time of the year that is packed with events and activities hence people have ample time to interact with your brand on different merchandise.
Get in touch with us for the best custom promotional gifts in Calgary, Alberta.