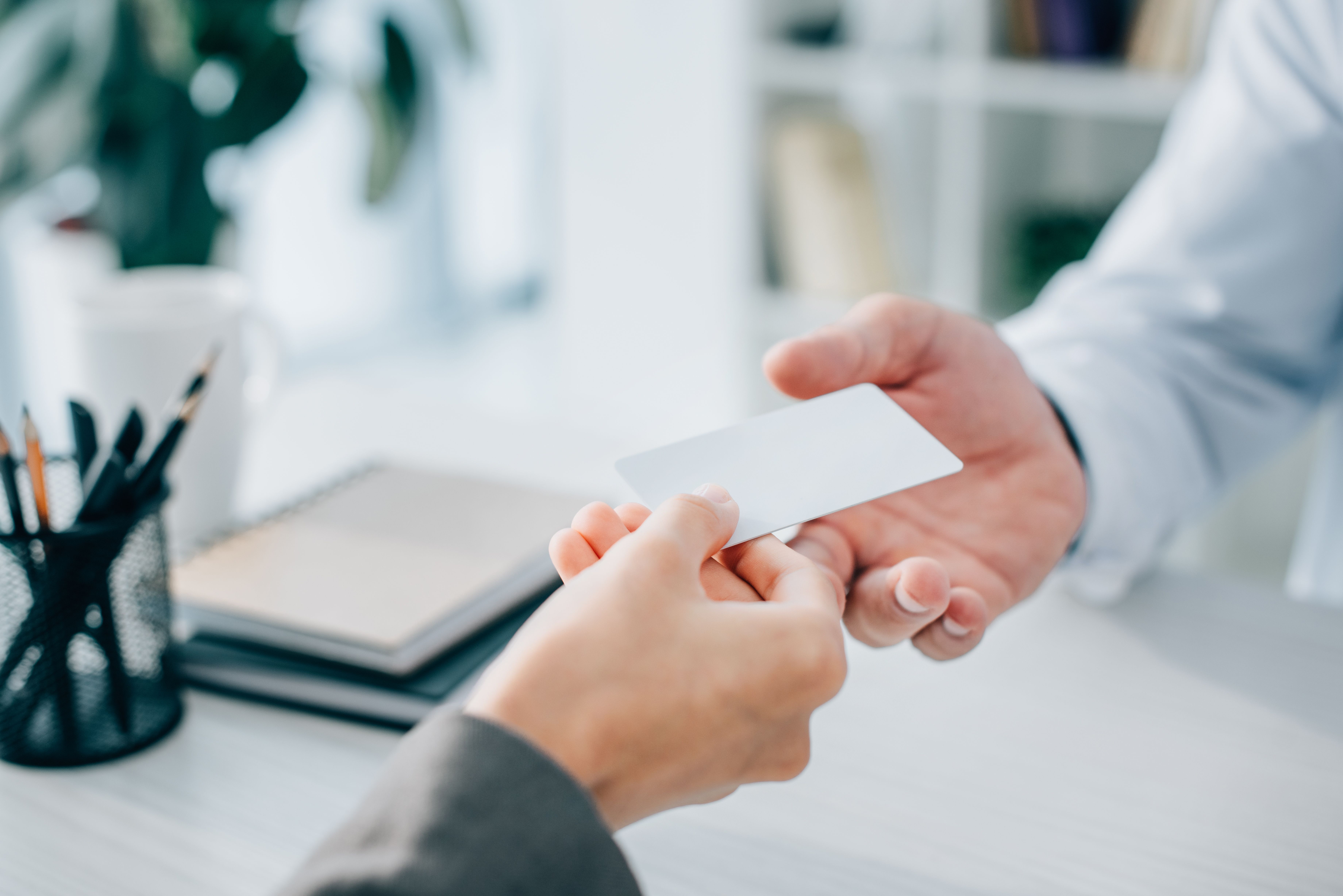 Are business cards still relevant today? You may tend to think that with the wide array of digital marketing tools; business cards have been edged out. However, this is far from the truth.Business cards have been converted into an effective tool for conveying the brand message of a company. To achieve this custom printing services have become an integral part of brand building by making business card design unique and memorable.
Custom Printing Services For Your Business Cards
1. Simple but Classy Design
Business cards are primarily meant to inform recipients of the company's business and its contact details. Every business card has the basic contact details such as the phone number, email and website.Professional custom printing services aim for a minimalistic look that will ensure that one focuses on these details first. The trend today is to avoid unnecessary complexity to ensure the card communicates all of the relevant messaging and information.
2. Communicate Your Brand Message
Though your business card should be minimalist, you brand message will be communicated by the images, color schemes, and symbols that you use. You should therefore spread your colors and images in a sophisticated way. Professional custom printing services creatively display colors, images and symbols at the background, for that professional look.
3. Big Typeface
Use of a big typeface that dominates the card immediately draws the attention of the recipient to the company name and tagline. Cards that have a bold typeface and a single color at the background have a unique appeal. However, make sure this runs through all your marketing material.
4. Unique Puns and Symbols
Incorporating some witty messaging on the card immediately captures anyone's attention. Humor has a great impact, therefore adding a witty statement about your brand will make your card stand out and more acceptable to recipients.
5. Interactive Card Design
By use of custom printing services you can create cards that users can explore and interact with. Interactive designs feature suspended slots of information. The user can use sliding pieces to reveal additional information. Different designers have different approaches to this with some creating dual and triple layered cards.
Business cards are direct marketing tools and create a great first impression. However, be sure to incorporate the latest trends for your business cards to stand out. For custom printing services of your business cards, get in touch today to gain a step ahead of the pack!