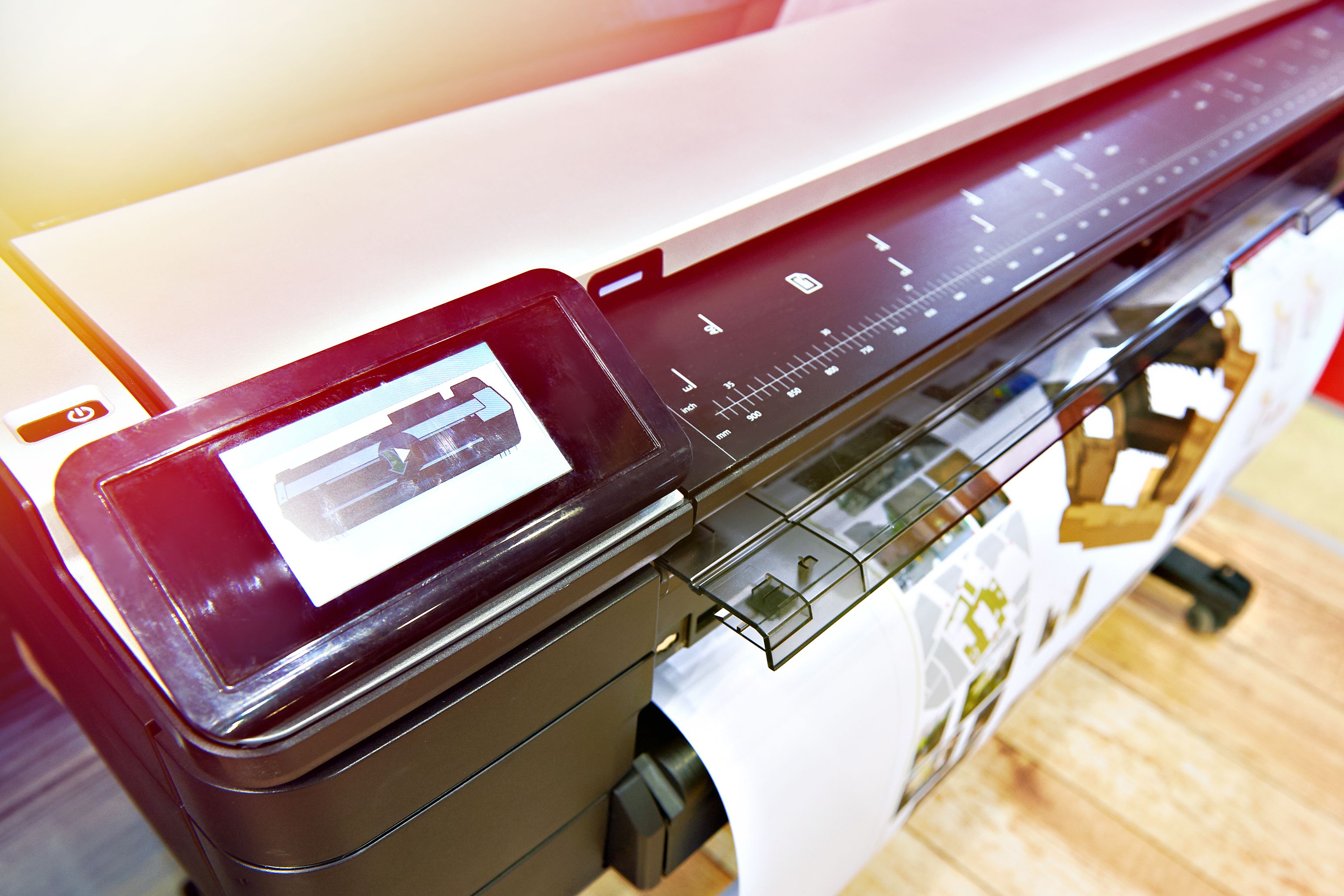 Large corporations have a knack of bombarding your mailbox with printing services full of discounts. Deals way too cheap. But these printing services have one problem. They are such a large business you might have to get a flight or drive for hours before you get to their location. Some of your printing needs may demand urgency, and your local printing service providers will certainly meet your needs.
7 Reasons Why You Should Opt for Local Printing Services.
1. Better Communication
Local printing services provide better communication compared to the corporate brands. This is because they have a smaller number of clients to contact, and they value customer satisfaction. You can even stop by on your way to buy groceries to check the progress, something you can't do with the big printing organizations.
2. A Quicker Turnaround Time.
You will certainly have your work delivered earlier. Your local printing service has less work to handle, and thus provides the customers with a faster delivery period. The big printing firms, however, have loads of workload queued up and may inconvenience you on the timely delivery part.
3. Better Customer Support
If you would love to be provided excellent quality and better customer service, then you should consider your local printing service. They go out of the way to meet requirements from the clients and can give you service by a human customer support agent, instead of an automated response mechanism.
4. Formation and Growth of a Professional Relationship.
Obtaining services with your local printing firm will eventually lead to the growth of trust and a relationship. You will gradually trust them with more complex and personal services, while they will view you as a loyal client. With time, that relationship will benefit you in the long term.
5. No Shipping Charges.
National printing firms will most likely charge you for shipping and delivery of your completed documents. However, local printing services will save you the hassles of shipping, and the charges attached to it. You will just pick your documents on your way from work. Some may be kind enough to send a delivery man to your doorstep.
6. Competitive Prices.
Local printing services price their services competitively to stand a chance against the bigger and national printing services. If the prices are in the same margin, the local service still takes the day in terms of proximity, support and quality.
7. Support and Boost Local Economy.
Spending money in the local printing service has a positive impact in the local economy. This is way better than spending money in a far away firm to get the same services you would have gotten locally. An improved local economy has many direct benefits to the residents too.
Go Local
Printing services do not entirely rely on the size of the organization for quality. In fact, your local printing service will render higher quality services compared to the national printer, along with better support, shorter delivery period, zero shipping fees, all at a competitively low price. Come see us today for all of your printing needs!