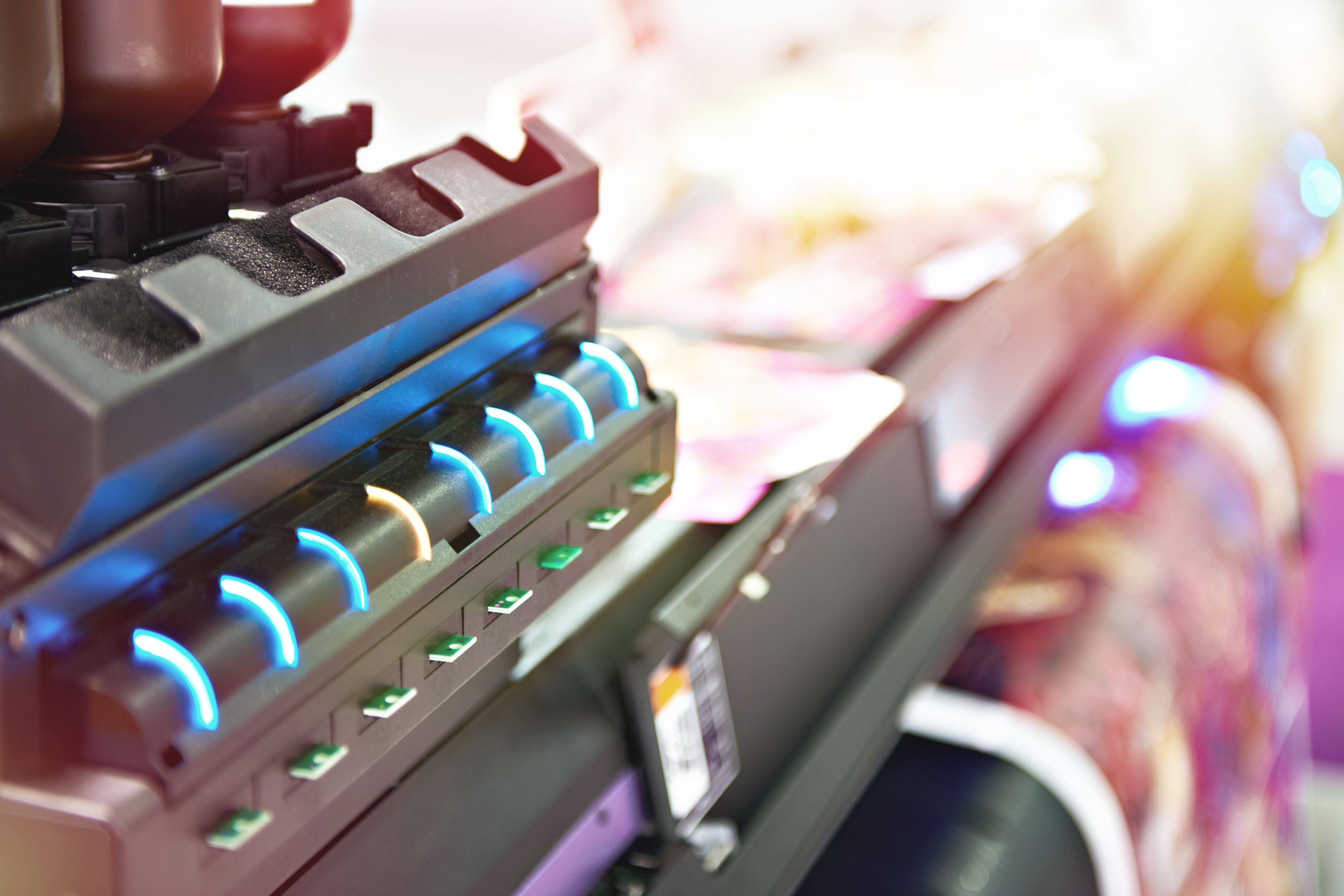 Your brand, if well nurtured, can gradually grow from a small venture, into an international hit. As you begin the new year, it's important you seek custom printing services to polish your brand into an irresistible masterpiece.
Below are tips that will help you harness the full potential of custom printing services. They will not only help increase the general output of your workforce, but also help you shed the old skin, and storm the market as a reborn, seasoned and versatile force.
1.Website Logo and Banners
Your old logo may have outlived its impact and usefulness. Our custom printing services will help you design a new logo that augurs well with current market dynamics. A website logo and banners are key elements in showing off your brand personality. Their presence on all pages is vital and will boost the brand's presence. 
2.Outdoor Billboards and Signs
You may be thinking, "My brand is too small to call for a sign, leave alone a billboard." Well, some of the biggest brands you see around started as small ventures, in basements, with no physical offices. Your brand will greatly benefit from billboards and signs, for they will market it, and elicit curiosity from potential clientele. Our custom printing services will deliver exceptional billboards and signs, that will serve as a much-needed boost to your brand personality.
3.General Banners and Posters
Your brand will need banners and posters, all serving the purpose of alleviating the status of your brand's awareness. This is where custom printing services come in handy. Craft and print custom banners and posters, and tweak them to suit both your immediate and long-term brand personality needs.
4.Print Media
It is the 21st century, an era of unprecedented technological advancement, and many people have predicted the looming extinction of print media. However, print media is still highly useful and effective, especially if done the right way. Cards, brochures, and handouts go a long way in marketing businesses, winning clients and retaining them. Out custom printing services will help you achieve the same, or more, and bolster your brand personality and grow its awareness.
Show Yourself Off!
Showing off your brand personality is a big step towards brand awareness, growth, and development into a highly profitable business, with multiple returning clients. Once clients embrace your brand and become regular clients, do not sit pretty and enjoy the return, plot on ways of retaining them through the provision of quality services. Out custom printing services can further help in printing custom packaging bags, T-shirts and custom giveaways, which continue to show off your brand. Give us a call today to get started!